Filmography from : Aaron Poole
Actor :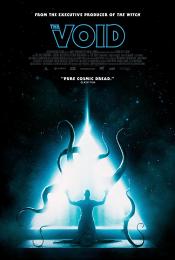 The Void
,
Jeremy Gillespie
,
Steven Kostanski
, 2016
In the middle of a routine patrol, officer Daniel Carter happens upon a blood-soaked figure limping down a deserted stretch of road. He rushes the young man to a nearby rural hospital staffed by a skeleton crew, only to discover that patients and personnel are transforming into something inhuman. As the horror intensifies, Carter leads the other survivors on a hellish voyage into the subterranean depths of the hospital in a desperate bid to end...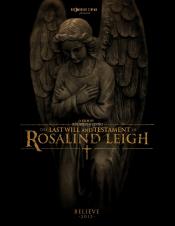 The Last Will and Testament of Rosalind Leigh
,
Rodrigo Gudiño
, 2012
The story of Leon, an antiques collector who inherits a house from his estranged mother only to discover that she had been living in a shrine devoted to a mysterious cult. Soon, Leon comes to suspect that his mother's oppressive spirit still lingers within her home and is using items in the house to contact him with an urgent message. ...
The Conspiracy
,
Christopher MacBride
, 2012
A documentary about conspiracy theories takes a horrific turn after the filmmakers uncover an ancient and dangerous secret society....