Filmography from : Aaron V Williamson
Actor :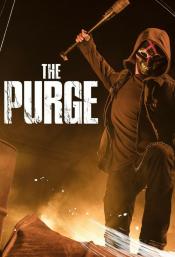 The Purge
,
Tara Nicole Weyr
(2 episodes, 2018-2019),
Ernest R Dickerson
(2 episodes, 2018),
Anthony Hemingway
(2 episodes, 2018),
Tim Andrew
(2 episodes, 2019),
Clark Johnson
(1 episode, 2018),
Nina Lopez-Corrado
(1 episode, 2018),
Michael Nankin
(1 episode, 2018),
Julius Ramsay
(1 episode, 2018),
David Von Ancken
(1 episode, 2018),
Darren Grant
(1 episode, 2019),
Jessica Lowrey
(1 episode, 2019),
Patrick Lussier
(1 episode, 2019),
Jen McGowan
(1 episode, 2019),
Jaime Reynoso
(1 episode, 2019),
Gigi Saul Guerrero
(1 episode, 2019),
Christoph Schrewe
(1 episode, 2019), 2019
Set in an altered United States, several unrelated people discover how far they will go to survive a night where all crime is legal for 12 hours....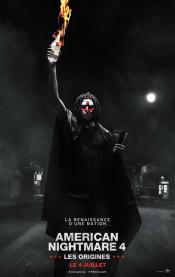 The First Purge
,
Gerard McMurray
, 2018
America's third political party, the New Founding Fathers of America, comes to power and conducts an experiment: no laws for 12 hours on Staten Island. No one has to stay on the island, but $5,000 is given anyone who does....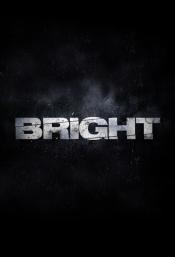 Bright
,
David Ayer
, 2017
Set in a world where mystical creatures live side by side with humans. A human cop is forced to work with an Orc to find a weapon everyone is prepared to kill for....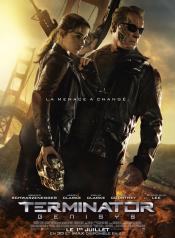 Terminator Genisys
,
Alan Taylor
, 2015
The year is 2029. John Connor, leader of the resistance continues the war against the machines. At the Los Angeles offensive, John's fears of the unknown future begin to emerge when TECOM spies reveal a new plot by SkyNet that will attack him from both fronts; past and future, and will ultimately change warfare forever....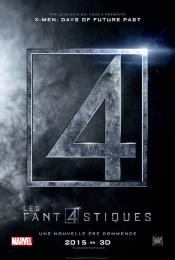 Fantastic Four
,
Josh Trank
,
Stephen E Rivkin
(uncredited), 2015
FANTASTIC FOUR, a contemporary re-imagining of Marvel's original and longest-running superhero team, centers on four young outsiders who teleport to an alternate and dangerous universe, which alters their physical form in shocking ways. Their lives irrevocably upended, the team must learn to harness their daunting new abilities and work together to save Earth from a former friend turned enemy....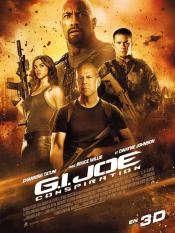 G.I. Joe: Retaliation
,
Jon M Chu
, 2013
Framed for crimes against the country, the G.I. Joe team is terminated by the President's order, and the surviving team members face off against Zartan, his accomplices, and the world leaders he has under his influence....