Filmography from : Abdul Ayoola
Actor :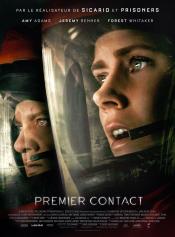 Arrival
,
Denis Villeneuve
, 2016
Linguistics professor Louise Banks leads an elite team of investigators when gigantic spaceships touchdown in 12 locations around the world. As nations teeter on the verge of global war, Banks and her crew must race against time to find a way to communicate with the extraterrestrial visitors. Hoping to unravel the mystery, she takes a chance that could threaten her life and quite possibly all of mankind....
Turbo Kid
,
François Simard
,
Anouk Whissell
,
Yoann-Karl Whissell
, 2015
...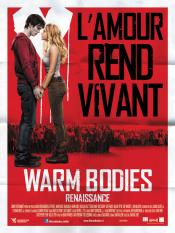 Warm Bodies
,
Jonathan Levine
, 2013
Zombies love people, especially their brains. But R (Nicholas Hoult) is different. He's alive inside, unlike the hundreds of other grunting, drooling undead—all victims of a recent plague that drove the remaining survivors into a heavily guarded city. Now the Zombies roam about an airport terminal, searching for human prey and living in fear of the vicious Boneys, the next undead incarnation. One day, R and his best friend M lumber toward...
Cosmopolis
,
David Cronenberg
, 2012
Riding across Manhattan in a stretch limo in order to get a haircut, a 28-year-old billionaire asset manager's day devolves into an odyssey with a cast of characters that start to tear his world apart. ...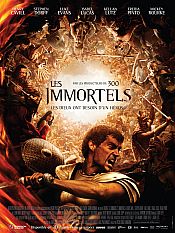 Immortals
,
Tarsem Singh
(as Tarsem Singh Dhandwar), 2011
As a power-mad king razes ancient Greece in search of a legendary weapon, a heroic young villager rises up against him in a thrilling quest as timeless as it is powerful. The brutal and bloodthirsty King Hyperion (Mickey Rourke) and his murderous Heraklion army are rampaging across Greece in search of the long lost Bow of Epirus. With the invincible Bow, the king will be able to overthrow the Gods of Olympus and become the undisputed master...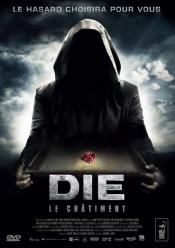 Die
,
Dominic James
(as Dominic Laurence James), 2010
Six people, each of them is on the road to self-destruction. They wake up in cells in a surreal facility, without knowing how they got there or why. Are they in denial? Are they crazy? What happened? As they try to figure things out, a mysterious man forces the six abductees to participate in a disturbing experiment call the Trials. During the experiment, the unwilling participants will come to face disturbing truths about themselves and...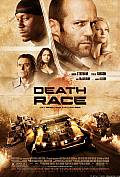 Death Race
,
Paul WS Anderson
, 2008
...