Filmography from : Abigail Chu
Actor :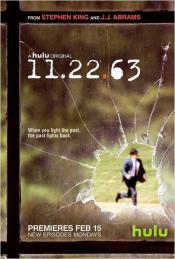 11.22.63
,
James Strong
(2 episodes, 2016),
Frederick EO Toye
(2 episodes, 2016),
John David Coles
(1 episode, 2016),
James Franco
(1 episode, 2016),
James Kent
(1 episode, 2016),
Kevin Macdonald
(1 episode, 2016), 2016
A teacher discovers a time portal that leads to October 21st, 1960 and goes on a quest to try and prevent the assassination of John F. Kennedy, which is complicated by the presence of Lee Harvey Oswald and the fact that he's falling in love with the past itself. ...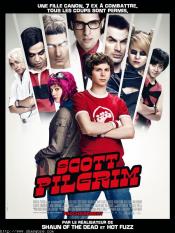 Scott Pilgrim vs. the World
,
Edgar Wright
, 2010
Scott Pilgrim plays in a band which aspires to success. He dates Knives Chau, a high-school girl five years his junior, and he hasn't recovered from being dumped by his former girlfriend, now a success with her own band. When Scott falls for Ramona Flowers, he has trouble breaking up with Knives and tries to romance Ramona. As if juggling two women wasn't enough, Ramona comes with baggage: seven ex-lovers, with each of whom Scott must do battle...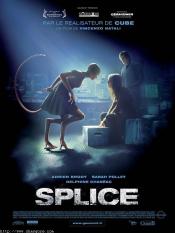 Splice 
,
Vincenzo Natali
, 2009
Clive and Elsa are scientist superstars, famous for splicing DNA from different animals to create bizarre hybrids. They are as in love with each other as they are with their work. And they want to go the next step: splice HUMAN DNA. But when their corporate financiers refuse, they decide to experiment in secret. The result is Dren: an amazing creature whose rapid life cycle takes her from baby to adult in a matter of months......