Filmography from : Adam Hurtig
Actor :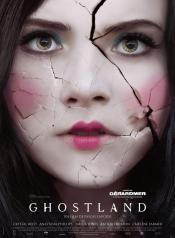 Ghostland
,
Pascal Laugier
, 2018
Following her aunt's death, Colleen and her daughters inherit her house. However, during their first night in their new home, murderers enter the home, putting Colleen in a situation where she must fight to save her daughters' lives. When the girls suffer a terrible trauma during the night, their disparate personalities diverge even further. The younger daughter, Beth, is said to become a famous horror author with a perfect family and life in...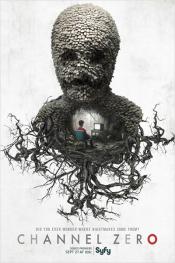 Channel Zero
,
Craig William Macneill
(6 episodes, 2016),
Steven Piet
(6 episodes, 2017),
EL Katz
(6 episodes, 2018),
Arkasha Stevenson
(6 episodes, 2018), 2018
An anthology series telling the stories of Creepypastas, Internet short form horror stories, including Candle Cove and the No-End House....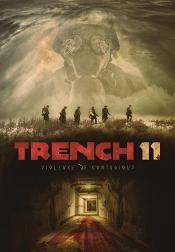 Trench 11
,
Leo Scherman
, 2017
In the final days of WWI a shell-shocked soldier must lead a mission deep beneath the trenches to stop a German plot that could turn the tide of the war....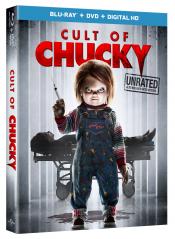 Cult of Chucky
,
Don Mancini
, 2017
Confined to an asylum for the criminally insane for the past four years, Nica Pierce (Fiona Dourif) is erroneously convinced that she, not Chucky, murdered her entire family. But when her psychiatrist introduces a new therapeutic "tool" to facilitate his patients' group sessions — an all-too-familiar "Good Guy" doll with an innocently smiling face — a string of grisly deaths begins to plague the asylum, and Nica starts to wonder if...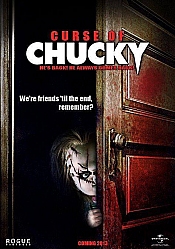 Curse of Chucky
,
Don Mancini
, 2013
Nica (Fiona Dourif) is grieving over the gruesome suicide of her mother when her domineering older sister Barb (Danielle Bisutti) arrives with her young family in tow to help settle their mother's affairs. As the sisters butt heads over Nica's plans for the future, Barb's young daughter comforts herself with a grinning, red-haired talking doll named Chucky (voiced again by Brad Dourif) that recently arrived mysteriously in...