Filmography from : Adam Scott
Actor :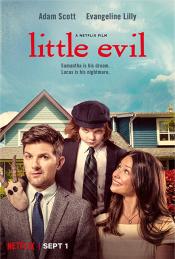 Little Evil
,
Eli Craig
, 2017
Gary who has just married Samantha the woman of his dreams, discovers that her six-year-old son may be the Antichrist....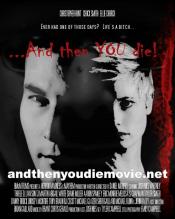 And Then YOU Die!
,
Daniel Murphy
(attached),
Brian Gaillard
(co-director) (attached), 2013
Ever have one of those days where nothing goes right and everything falls apart, everyone is out to get you and there isn't a damn thing you can do….or is there! Life's a bitch!…And then YOU die! A movie about revenge, punishment & showing everyone who screws up your life, that PAYBACK'S A BITCH! Follow Sam Wallace as he has the worst day of his entire life! Pray you weren't one of those people who messed up his day or his life,...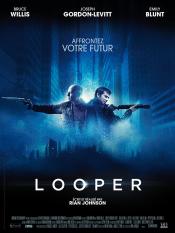 Looper
,
Rian Johnson
, 2012
In 2074, when the mob wants to get rid of someone, the target is sent 30 years into the past, where a hired gun awaits. Someone like Joe, who one day learns the mob wants to 'close the loop' by transporting back Joe's future self. ...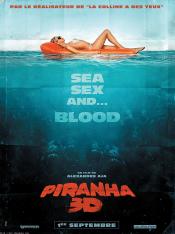 Piranha 3D
,
Alexandre Aja
, 2010
After a sudden underwater tremor sets free scores of the prehistoric man-eating fish, an unlikely group of strangers must band together to stop themselves from becoming fish food for the area's new razor-toothed residents....

Hellraiser: Bloodline
,
Kevin Yagher
(as Alan Smithee),
Alan Smithee
(really Kevin Yagher), 1996
...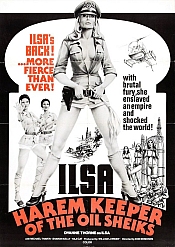 Ilsa, gardienne du harem
,
Don Edmonds
, 1976
Finding a new employer, and looking not a day older since the end of World War II, Ilsa works for an Arab sheik who enjoys importing females to use as sex slaves. An American millionaire's daughter, a movie star, and an attractive equestrian are among his latest victims....
The Return
,
Asif Kapadia
, 0
...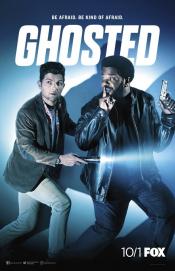 Ghosted
,
Rob Schrab
(2 episodes, 2017),
Jennifer Arnold
(2 episodes, 2018),
Jamie Babbit
(1 episode, 2017),
Dean Holland
(1 episode, 2017),
Michael Patrick Jann
(1 episode, 2017),
Jonathan Krisel
(1 episode, 2017),
Kyle Newacheck
(1 episode, 2017),
Lynn Shelton
(1 episode, 2017),
Jeffrey Blitz
(1 episode, 2018),
Jay Karas
(1 episode, 2018),
Claire Scanlon
(1 episode, 2018),
Matt Sohn
(1 episode, 2018),
Wendey Stanzler
(1 episode, 2018),
Jude Weng
(1 episode, 2018), 0
A skeptic is forced to work with a firm believer of the paranormal on unexplained occurrences in Los Angeles....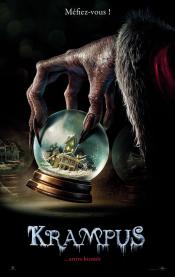 Krampus
,
Michael Dougherty
, 0
When his dysfunctional family clashes over the holidays, young Max (Emjay Anthony) is disillusioned and turns his back on Christmas. Little does he know, this lack of festive spirit has unleashed the wrath of Krampus: a demonic force of ancient evil intent on punishing non-believers. All hell breaks loose as beloved holiday icons take on a monstrous life of their own, laying siege to the fractured family's home and forcing them to fight for each...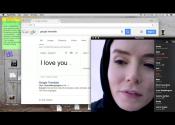 Profile
,
Timur Bekmambetov
, 0
A British journalist goes undercover and infiltrates the digital propaganda channels of the so-called Islamic State, which has been mobilizing ever greater numbers of women from Europe. Her daily Internet contacts with an ISIS recruiter gradually pull her in and push the limits of her investigation....