Filmography from : Adrian Bouchet
Actor :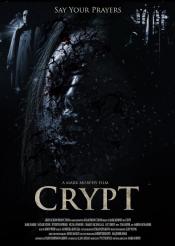 The Crypt
,
Mark Murphy
, 2014
Crypt tells two interconnecting stories played out in parallel, intersecting with each other. The first story follows five twenty-somethings who, on the hunt for some excitement, break into an abandoned church/convent only to become the victims of the horrors that lurk within. The second story follows the church's investigation into the tragic "accident" that resulted in the deaths of the group that broke into the church....
The Seasoning House
,
Paul Hyett
, 2012
The Seasoning House - where young girls are prostituted to the military. An orphaned deaf mute is enslaved to care for them. She moves between the walls and crawlspaces, planning her escape. Planning her ingenious and brutal revenge....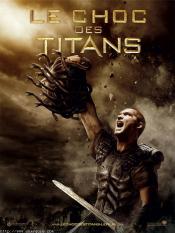 Clash of the Titans
,
Louis Leterrier
, 2010
Helpless to save his family from Hades (Fiennes), vengeful god of the underworld, Perseus volunteers to lead a dangerous mission to defeat Hades before he can seize power from Zeus (Neeson) and unleash hell on earth. Leading a daring band of warriors, Perseus sets off on a perilous journey deep into forbidden worlds. Battling unholy demons and fearsome beasts, he will only survive if he can accept his power as a god, defy his fate, and create...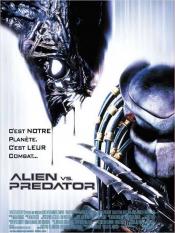 AVP: Alien vs. Predator
,
Paul WS Anderson
, 2004
During an archaeological expedition on Bouvetøya Island in Antarctica, a team of archaeologists and other scientists find themselves caught up in a battle between the two legends. Soon, the team realize that only one species can win....