Filmography from : Adrian Schiller
Actor :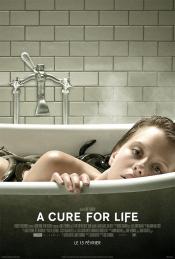 A Cure for Life
,
Gore Verbinski
, 2016
An ambitious young executive is sent to retrieve his company's CEO from an idyllic but mysterious "wellness center" at a remote location in the Swiss Alps. He soon suspects that the spa's miraculous treatments are not what they seem. When he begins to unravel its terrifying secrets, his sanity is tested, as he finds himself diagnosed with the same curious illness that keeps all the guests here longing for the cure....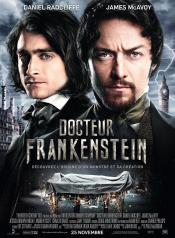 Docteur Frankenstein
,
Paul McGuigan
, 2015
James McAvoy and Daniel Radcliffe star in a dynamic and thrilling twist on a legendary tale. Radical scientist Victor Frankenstein (McAvoy) and his equally brilliant protégé Igor Strausman (Radcliffe) share a noble vision of aiding humanity through their groundbreaking research into immortality. But Victor's experiments go too far, and his obsession has horrifying consequences. Only Igor can bring his friend back from the brink of madness and...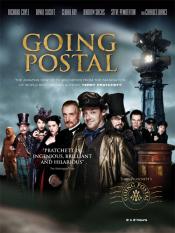 Timbré
,
Jon Jones
(2 episodes, 2010), 2010
Based on Terry Pratchett's 33rd Discworld novel involves a skillful con artist Moist Von Lipwig who finds the tables turned and it's he himself who conned into becoming the Ankh-Morpork Postmaster General. A position that has not been filled in years. ...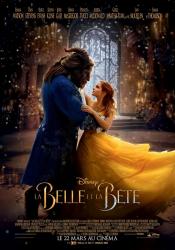 La Belle et la Bête
,
Bill Condon
, 0
Disney's animated classic takes on a new form, with a widened mythology and an all-star cast. A young prince, imprisoned in the form of a beast, can be freed only by true love. What may be his only opportunity arrives when he meets Belle, the only human girl to ever visit the castle since it was enchanted....