Filmography from : Aidan Gillen
Actor :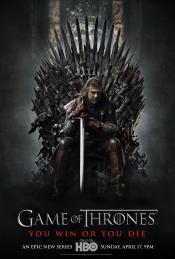 Game of Thrones
,
David Nutter
(9 episodes, 2012-2019),
Alan Taylor
(7 episodes, 2011-2017),
Alex Graves
(6 episodes, 2013-2014),
Miguel Sapochnik
(6 episodes, 2015-2019),
Mark Mylod
(6 episodes, 2015-2017),
Jeremy Podeswa
(6 episodes, 2015-2017),
Daniel Minahan
(5 episodes, 2011-2013),
Alik Sakharov
(4 episodes, 2012-2014),
Michelle MacLaren
(4 episodes, 2013-2014),
Brian Kirk
(3 episodes, 2011),
David Benioff
(3 episodes, 2013-2019),
DB Weiss
(3 episodes, 2013-2019),
Timothy Van Patten
(2 episodes, 2011),
Neil Marshall
(2 episodes, 2012-2014),
David Petrarca
(2 episodes, 2012),
Michael Slovis
(2 episodes, 2015),
Jack Bender
(2 episodes, 2016),
Daniel Sackheim
(2 episodes, 2016),
Matt Shakman
(2 episodes, 2017), 2019
In the mythical continent of Westeros, several powerful families fight for control of the Seven Kingdoms. As conflict erupts in the kingdoms of men, an ancient enemy rises once again to threaten them all. Meanwhile, the last heirs of a recently usurped dynasty plot to take back their homeland from across the Narrow Sea....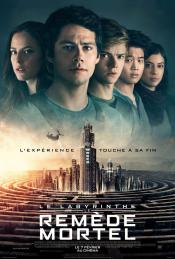 Maze Runner: The Death Cure
,
Wes Ball
, 2018
In the epic finale to The Maze Runner Saga, Thomas leads his group of escaped Gladers on their final and most dangerous mission yet. To save their friends, they must break into the legendary last city, a WCKD controlled labyrinth that may turn out to be the deadliest maze of all. Anyone who makes it out alive will get the answers to the questions the Gladers have been asking since they first arrived in the maze. Will Thomas and the crew make it...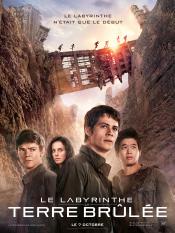 Maze Runner: The Scorch Trials
,
Wes Ball
, 2015
In this next chapter of the epic "Maze Runner" saga, Thomas (Dylan O'Brien) and his fellow Gladers face their greatest challenge yet: searching for clues about the mysterious and powerful organization known as WCKD. Their journey takes them to the Scorch, a desolate landscape filled with unimaginable obstacles. Teaming up with resistance fighters, the Gladers take on WCKD's vastly superior forces and uncover its shocking plans for them all....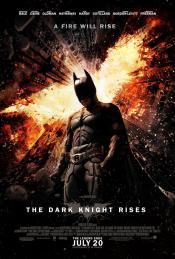 The Dark Knight Rises
,
Christopher Nolan
, 2012
Despite his tarnished reputation after the events of The Dark Knight, in which he took the rap for Dent's crimes, Batman feels compelled to intervene to assist the city and its police force which is struggling to cope with Bane's plans to destroy the city. ...

Blitz
,
Elliott Lester
, 2011
...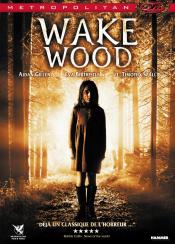 Wake Wood
,
David Keating
, 2009
The parents of a girl who was killed by a savage dog are granted the opportunity to spend three days with their deceased daughter....
Blackout
,
Rigoberto Castañeda
, 2008
The clock ticks on three strangers trapped in an elevator, who all have a desperate, urgent need to escape their confines. A high-concept serial-killer thriller with a terrifying climax. Claudia (Amber Tamblyn) is in a hurry to return to the hospital bedside of her dying grandmother. Tommy is a young punk on his way to elope with his girlfriend. Karl (Aiden Gillen) has guilty secrets that must be erased from his apartment before his wife and...