Filmography from : Aidan Kassel
Actor :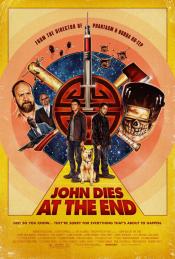 John Dies at the End
,
Don Coscarelli
, 2012
It's a drug that promises an out-of-body experience with each hit. On the street they call it Soy Sauce, and users drift across time and dimensions. But some who come back are no longer human. Suddenly a silent otherworldly invasion is under way, and mankind needs a hero. What it gets instead is John and David, a pair of college dropouts who can barely hold down jobs. Can these two stop the oncoming horror in time to save humanity? No. No, they...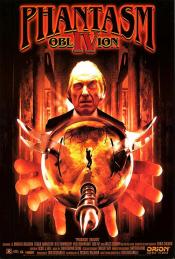 Phantasm IV: Oblivion
,
Don Coscarelli
, 1998
Taking off immediately where the last one ended, in this episode Mike travels across dimensions and time fleeing from the Tall Man, at the same time he tries to find the origins of his enemy, and what really happened the night that his brother died. Meanwhile, Reggie (accompanied by a beauty he picked up on the road) battles the spheres and the undead in a quest to find Mike before the Tall Man can complete his transformation....