Filmography from : Alan Boell
Actor :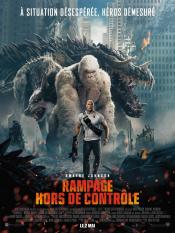 Rampage
,
Brad Peyton
, 2018
Primatologist Davis (Dwayne Johnson) shares an unshakable bond with George, the extraordinarily intelligent silverback gorilla who has been in his care since he was young. When a greed-fueled corporation's genetic experiment goes awry, George and other animals across the country are mutated into aggressive supercreatures who destroy everything in their path. In this adrenaline-filled ride, Davis tries to find an antidote, not only to halt a...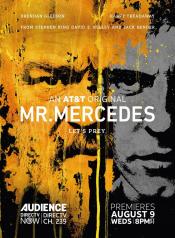 Mr. Mercedes
,
Jack Bender
(16 episodes, 2017-2019),
Laura Innes
(2 episodes, 2017-2018),
John David Coles
(1 episode, 2017),
Kevin Hooks
(1 episode, 2017),
Peter Weller
(1 episode, 2018), 7
Tells the story of a psychopathic killer who drives a stolen Mercedes into a crowd and a recently retired detective who tries to bring him down....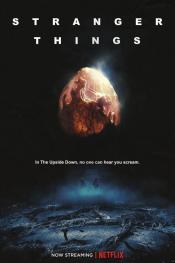 Stranger Things
,
Matt Duffer
(14 episodes, 2016-2019),
Ross Duffer
(14 episodes, 2016-2019),
Shawn Levy
(6 episodes, 2016-2019),
Andrew Stanton
(2 episodes, 2017),
Uta Briesewitz
(2 episodes, 2019),
Rebecca Thomas
(1 episode, 2017), 6
In a small town where everyone knows everyone, a peculiar incident starts a chain of events that leads to the disappearance of a child - which begins to tear at the fabric of an otherwise peaceful community. Dark government agencies and seemingly malevolent supernatural forces converge on the town while a few locals begin to understand that there's more going on than meets the eye. ...