Filmography from : Alan D Purwin
Actor :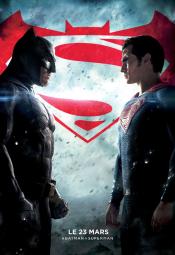 Batman v Superman: Dawn of Justice
,
Zack Snyder
, 2016
The general public is concerned over having Superman on their planet and letting the "Dark Knight" - Batman - pursue the streets of Gotham. While this is happening, a power-phobic Batman tries to attack Superman.,Meanwhile Superman tries to settle on a decision, and Lex Luthor, the criminal mastermind and millionaire, tries to use his own advantages to fight the "Man of Steel"....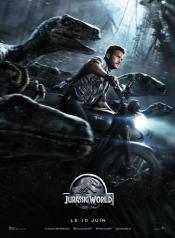 Jurassic World
,
Colin Trevorrow
, 2015
Twenty-two years after the events of Jurassic Park (1993), Isla Nublar now features a fully functioning dinosaur theme park, Jurassic World, as originally envisioned by John Hammond. After 10 years of operation and visitor rates declining, in order to fulfill a corporate mandate, a new attraction is created to re-spark visitor's interest, which backfires horribly....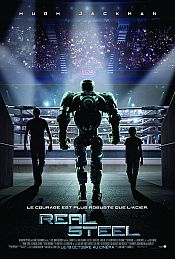 Real Steel
,
Shawn Levy
, 2011
A gritty, white-knuckle, action ride set in the near-future, where the sport of boxing has gone hi-tech, Real Steel stars Jackman as Charlie Kenton, a washed-up fighter who lost his chance at a title when 2000-pound, 8-foot-tall steel robots took over the ring. Now nothing but a small-time promoter, Charlie earns just enough money piecing together low-end bots from scrap metal to get from one underground boxing venue to the next. When Charlie...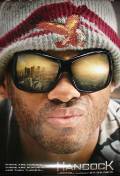 Hancock
,
Peter Berg
, 2008
...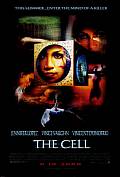 The Cell
,
Tarsem Singh
, 2000
...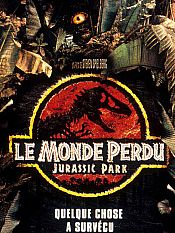 The Lost World: Jurassic Park
,
Steven Spielberg
, 1997
After a small girl is attacked by a small group of compsognathus, Ian Malcolm discovers that there is a second island full of a variety of dinosaurs. Dr. John Hammond decides to send four adventure to monitor the dinosaur's lifestyle before INGEN move forward in controlling the island. Ian Malcolm doesn't like the idea and wants to contact the other three members, but before he can contact them, he finds out that his girlfriend, Sarah Harding is...