Filmography from : Alan Lee
Actor :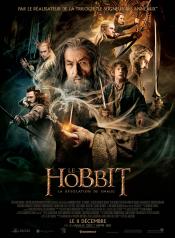 The Hobbit: The Desolation of Smaug
,
Peter Jackson
, 2013
The Dwarves, Bilbo and Gandalf have successfully escaped the Misty Mountains, and Bilbo has gained the One Ring. They all continue their journey to get their gold back from the Dragon, Smaug....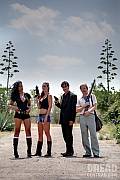 Zombex
,
Jesse Dayton
, 2013
...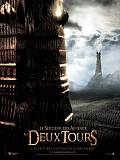 The Lord of the Rings: The Two Towers
,
Peter Jackson
, 2002
While Frodo and Sam edge closer to Mordor with the help of the shifty Gollum, the divided fellowship makes a stand against Sauron's new ally, Saruman, and his hordes of Isengard....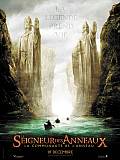 The Lord of the Rings: The Fellowship of the Ring
,
Peter Jackson
, 2001
A meek hobbit of The Shire and eight companions set out on a journey to Mount Doom to destroy the One Ring and the dark lord Sauron....
The Godfather: Part II
,
Francis Ford Coppola
, 1974
...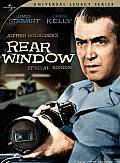 Rear Window
,
Alfred Hitchcock
, 1954
Professional photographer L.B. "Jeff" Jeffries breaks his leg while getting an action shot at an auto race. Confined to his New York apartment, he spends his time looking out of the rear window observing the neighbours. He begins to suspect that the man opposite may have murdered his wife. Jeff enlists the help of his society model girlfriend Lisa Freemont and his nurse Stella to investigate....