Filmography from : Alejandro Rae
Actor :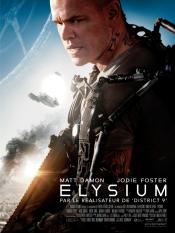 Elysium
,
Neill Blomkamp
, 2013
In the year 2159, two classes of people exist: the very wealthy, who live on a pristine man-made space station called Elysium, and the rest, who live on an overpopulated, ruined Earth. Secretary Delacourt (Jodie Foster) will stop at nothing to preserve the luxurious lifestyle of the citizens of Elysium – but that doesn't stop the people of Earth from trying to get in by any means they can. Max (Matt Damon) agrees to take on a...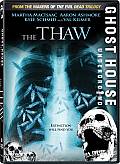 The Thaw
,
Mark A Lewis
, 2009
At a remote Arctic research station, four ecology students discover the real horror of global warming is not the melting ice, but what's frozen within it. A prehistoric parasite is released from the carcass of a Woolly Mammoth upon the unsuspecting students who are forced to quarantine and make necessary sacrifices, or risk infecting the rest of the world....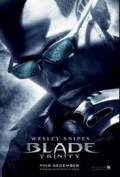 Blade: Trinity
,
David S Goyer
, 2004
...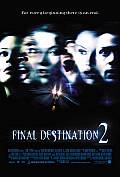 Final Destination 2
,
David R Ellis
, 2003
...