Filmography from : Alexander Skarsgard
Actor :
Aucun homme ni dieu
,
Jeremy Saulnier
, 2018
After the deaths of three children suspected to be by wolves, writer Russell Core is hired by the parents of a missing six-year-old boy to track down and locate their son in the Alaskan wilderness....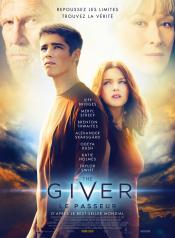 The Giver
,
Phillip Noyce
, 2014
This film, based on Lois Lowry's book, tells the story of a perfect world. Everyone here is happy. When Jonas is 18 years old, he's chosen to be the community's Receiver of Memories. He enters into training with an old man called The Giver. From the Giver, Jonas learns about pain, sadness, war, and all the unhappy truths of the "real" world. He quickly realizes that his community is fake. Confronted with this reality, Jonas faces difficult...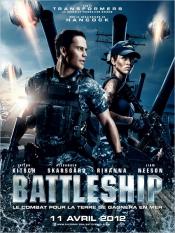 Battleship
,
Peter Berg
, 2012
...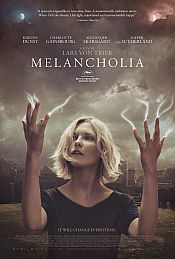 Melancholia
,
Lars von Trier
, 2011
On the night of her wedding, Justine is struggling to be happy even though it should be the happiest day of her life. It was an extravagant wedding paid for by her sister and brother-in-law who are trying to keep the bride and all the guests in line. Meanwhile, Melancholia, a blue planet, is hurtling towards the Earth. Claire, Justine's sister, is struggling to maintain composure with fear of the impending disaster....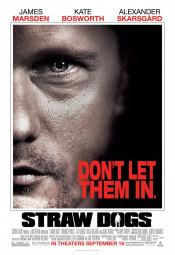 Chiens de paille
,
Rod Lurie
, 2011
...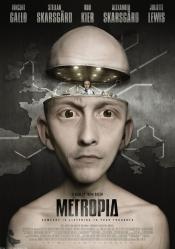 Metropia
,
Tarik Saleh
, 2009
In a not-so-distant Europe, the world is running out of oil and the undergrounds have been connected into a gigantic web underneath Europe. Roger lives in a suburb of Stockholm and tries to stay away from the underground. He thinks it's unpleasant and he sometimes hears strange voices in his head. One day Roger finds out that his life is controlled in every detail....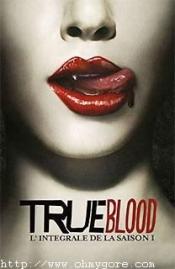 True Blood
,
Michael Lehmann
(15 episodes, 2008-2013),
Scott Winant
(13 episodes, 2008-2014),
Daniel Minahan
(8 episodes, 2008-2012),
Howard Deutch
(5 episodes, 2013-2014),
John Dahl
(4 episodes, 2008-2010),
Michael Ruscio
(4 episodes, 2009-2013),
Anthony Hemingway
(3 episodes, 2008-2013),
Alan Ball
(3 episodes, 2008),
Lesli Linka Glatter
(3 episodes, 2010-2012),
David Petrarca
(3 episodes, 2010-2012),
Romeo Tirone
(3 episodes, 2011-2013),
Stephen Moyer
(3 episodes, 2012-2014),
Daniel Attias
(3 episodes, 2012-2013),
Nick Gomez
(1 episode, 2008),
Nancy Oliver
(1 episode, 2008),
Marcos Siega
(1 episode, 2008),
Michael Cuesta
(1 episode, 2009),
Adam Davidson
(1 episode, 2009),
Jeremy Podeswa
(1 episode, 2011),
Gregg Fienberg
(1 episode, 2014),
Simon Jayes
(1 episode, 2014),
Angela Robinson
(1 episode, 2014),
Lee Rose
(1 episode, 2014),
Jesse Warn
(1 episode, 2014), 2008
The series follows Sookie Stackhouse, a barmaid living in Louisiana who can read people's minds, and how her life is turned upside down when the Vampire Bill, walks into her place of employment two years after vampires 'came out of the coffin' on national television....