Filmography from : Alicia Johnston
Actor :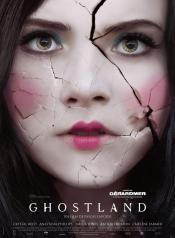 Ghostland
,
Pascal Laugier
, 2018
Following her aunt's death, Colleen and her daughters inherit her house. However, during their first night in their new home, murderers enter the home, putting Colleen in a situation where she must fight to save her daughters' lives. When the girls suffer a terrible trauma during the night, their disparate personalities diverge even further. The younger daughter, Beth, is said to become a famous horror author with a perfect family and life in...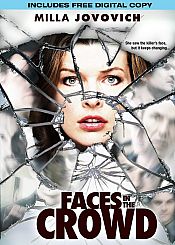 Faces in the Crowd
,
Julien Magnat
, 2011
A serial killer has been terrorizing the city. An innocent bystander witnesses his latest attack, but while fleeing, she falls from a bridge and is knocked unconscious. When she awakes in the hospital, she can't recognize family, her boyfriend, or even her own face in the mirror. She is diagnosed with prosopagnosia, or 'face blindness'. This is a real neurological disorder, like dyslexia but with faces, caused by a lesion of the temporal lobe,...