Filmography from : Alison Lohman
Actor :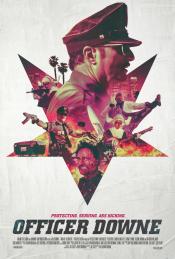 Officer Downe
,
Shawn Crahan
, 2016
Officer Down takes you into a hyper-real Los Angeles for the story of a savage LA policeman who is repeatedly resurrected and returned to active duty via dark science technology. When a rookie officer named Gable is recruited as back up, he discovers there's much more to the titular super-cop than a mindless law enforcement drone warring against a twisted rouges gallery of over-the-top super-villains....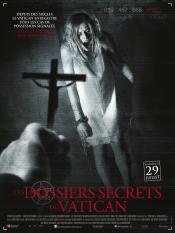 The Vatican Tapes
,
Mark Neveldine
, 2015
A priest and two Vatican exorcists must do battle with an ancient satanic force to save the soul of a young woman....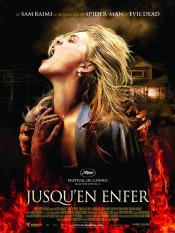 Drag Me to Hell
,
Sam Raimi
, 2009
DRAG ME TO HELL tells the story of Christine Brown (Alison Lohman), an ambitious L.A. loan officer with a charming boyfriend, Professor Clay Dalton (Justin Long). Life is good until the mysterious Mrs. Ganush (Lorna Raver) enters their lives…and everything begins to unravel. When her loan is denied and she loses her house, the shamed Mrs. Ganush places the powerful curse of the Lamia on Christine, transforming her life into a living...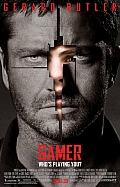 Gamer
,
Mark Neveldine
(as Neveldine),
Brian Taylor
(as Taylor), 2009
Gamer is a near-future action/thriller starring Gerard Butler (Kable) as the champion of "Slayers". Mind-control technology has taken society by storm, and "Slayers" allows humans control other humans in a mass-scale, multi-player online game. With his every move tracked by millions, Kable's ultimate challenge becomes regaining his identity and launching an attack on the system that has imprisoned him....

Beowulf
,
Robert Zemeckis
, 2007
...
Big Fish
,
Tim Burton
, 2003
...
The Thirteenth Floor
,
Josef Rusnak
, 1999
...