Filmography from : Allan Henry
Actor :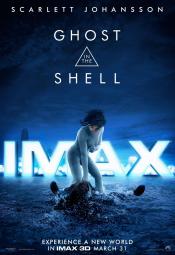 Ghost in the Shell
,
Rupert Sanders
, 2017
Ghost in the Shell tells the story of The Major (Scarlett Johansson), a special ops, one-of-a-kind human-cyborg hybrid, who leads the elite task force Section 9. Devoted to stopping the most dangerous criminals and extremists, Section 9 is faced with an enemy whose singular goal is to wipe out Hanka Robotic's advancements in cyber technology....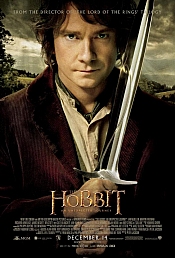 The Hobbit: An Unexpected Journey
,
Peter Jackson
, 2012
Bilbo Baggin is swept into an epic quest to reclaim the lost Dwarf Kingdom of Erebor, which was long ago conquered by the dragon Smaug. Approached out of the blue by the wizard Gandalf the Grey, Bilbo finds himself joining a company of thirteen dwarves led by the legendary warrior Thorin Oakenshield. Their journey will take them into the Wild; through treacherous lands swarming with Goblins and Orcs, deadly Wargs and Giant Spiders, Shapeshifters...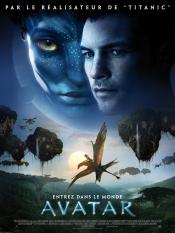 Avatar
,
James Cameron
, 2009
"Avatar," a live action film with a new generation of special effects, takes us to a spectacular world beyond imagination, where a reluctant hero embarks on a journey of redemption and discovery as he leads an epic battle to save a civilization. James Cameron, the Oscar-winning director of "Titanic," first conceived the film years ago, when the means to realize his vision did not yet exist. Now, after four years of actual production work,...