Filmography from : Allan Price
Actor :
Bronson
,
Nicolas Winding Refn
, 2008
...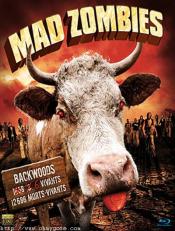 The Mad
,
John Kalangis
, 2007
When a doctor takes his teenage daughter on a road trip through the countryside, their outing turns gruesome and gore-soaked when they are trapped by relentless flesh-hungry zombies....
Body Parts
,
Eric Red
, 1991
...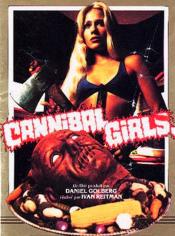 Cannibal Girls
,
Ivan Reitman
, 1973
A young couple spend the night in a restaurant, only to find out that it is haunted by three dead women who hunger for human flesh....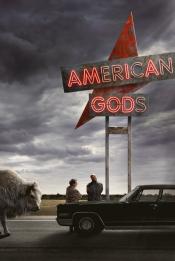 American Gods
,
David Slade
(3 episodes, 2017),
Adam Kane
(2 episodes, 2017),
Christopher J Byrne
(2 episodes, 2019),
Vincenzo Natali
(1 episode, 2017),
Floria Sigismondi
(1 episode, 2017),
Craig Zobel
(1 episode, 2017),
Paco Cabezas
(1 episode, 2019),
Deborah Chow
(1 episode, 2019),
Stacie Passon
(1 episode, 2019),
Salli Richardson-Whitfield
(1 episode, 2019),
Rachel Talalay
(1 episode, 2019),
Frederick EO Toye
(1 episode, 2019),
Mark Tinker
(1 episode, 2020), 7
Shadow is a man with a past. But now he wants nothing more than to live a quiet life with his wife and stay out of trouble. Until he learns that she's been killed in a terrible accident. Flying home for the funeral, as a violent storm rocks the plane, he is greeted by a strange man in the seat next to him. The man calls himself Mr. Wednesday, and he knows more about Shadow than is possible. He warns Shadow that a far bigger storm is coming. And...