Filmography from : Amanda Seyfried
Actor :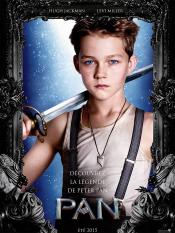 Pan
,
Joe Wright
, 2015
Peter (Levi Miller) is a mischievous 12-year-old boy with an irrepressible rebellious streak, but in the bleak London orphanage where he has lived his whole life those qualities do not exactly fly. Then one incredible night, Peter is whisked away from the orphanage and spirited off to a fantastical world of pirates, warriors and fairies called Neverland. There, he finds amazing adventures and fights life-or-death battles while trying to...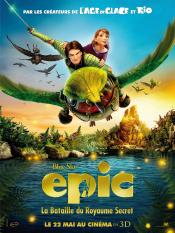 Epic: La bataille du royaume secret
,
Chris Wedge
, 2013
A teenager finds herself transported to a deep forest setting where a battle between the forces of good and the forces of evil is taking place. She bands together with a rag-tag group characters in order to save their world -- and ours....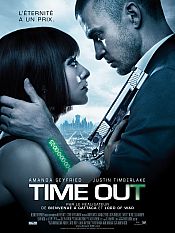 Time Out
,
Andrew Niccol
, 2011
Welcome to a world where time has become the ultimate currency. You stop aging at 25, but there's a catch: you're genetically-engineered to live only one more year, unless you can buy your way out of it. The rich "earn" decades at a time (remaining at age 25), becoming essentially immortal, while the rest beg, borrow or steal enough hours to make it through the day. When a man from the wrong side of the tracks is falsely accused of murder, he is...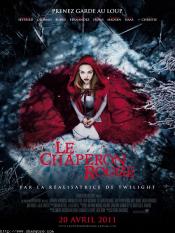 Le chaperon rouge
,
Catherine Hardwicke
, 2011
In "Red Riding Hood," Seyfried plays Valerie, a beautiful young woman torn between two men. She is in love with a brooding outsider, Peter (Shiloh Fernandez), but her parents have arranged for her to marry the wealthy Henry (Max Irons). Unwilling to lose each other, Valerie and Peter are planning to run away together when they learn that Valerie's older sister has been killed by the werewolf that prowls the dark forest surrounding their village....
Chloé
,
Atom Egoyan
, 2009
...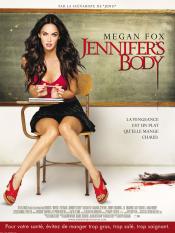 Jennifer's Body
,
Karyn Kusama
, 2009
A sexy horror film with a wicked sense of humor, "Jennifer's Body" is about small town high school student Jennifer (Megan Fox), who is possessed by a hungry demon. She transitions from being "high school evil" - gorgeous (and doesn't she know it), stuck up and ultra-attitudinal - to the real deal: evil/evil. The glittering beauty becomes a pale and sickly creature jonesing for a meaty snack, and guys who never stood a chance with the heartless...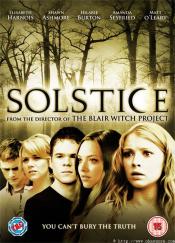 Solstice
,
Daniel Myrick
(as Dan Myrick), 2007
...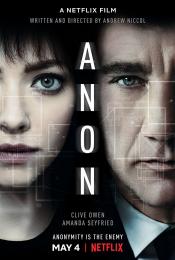 Anon
,
Andrew Niccol
, 0
In a near-future world where there is no privacy, ignorance or anonymity, our private memories are recorded and crime almost ceases to exist. In trying to solve a series of unsolved murders, SAL FRIELAND (Owen) stumbles onto a young woman (Seyfried) who appears to have subverted the system and disappeared. She has no identity, no history and no record. Sal realizes it may not be the end of crime but the beginning. Known only as THE GIRL, she...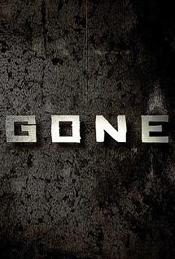 Disparue
,
Heitor Dhalia
, 0
Gone centers on a young woman (Seyfried) who returns home from her night shift to find her sister's bed empty. She is convinced that the serial killer who kidnapped her two years before has come back to finish the job, but when the police do not believe her and with no one to turn to, the woman sets off to find her sister and face her abductor once and for all....