Filmography from : Amber Heard
Actor :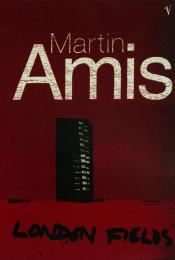 London Fields
,
Mathew Cullen
, 2018
...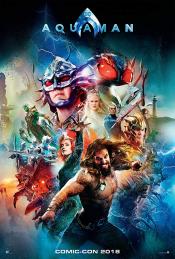 Aquaman
,
James Wan
, 2018
Arthur Curry learns that he is the heir to the underwater kingdom of Atlantis, and must step forward to lead his people and be a hero to the world....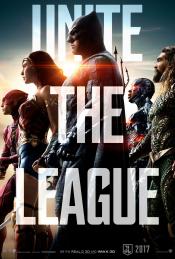 Justice League
,
Zack Snyder
, 2017
Fueled by his restored faith in humanity and inspired by Superman's selfless act, Bruce Wayne enlists the help of his newfound ally, Diana Prince, to face an even greater enemy. Together, Batman and Wonder Woman work quickly to find and recruit a team of metahumans to stand against this newly awakened threat. But despite the formation of this unprecedented league of heroes-Batman, Wonder Woman, Aquaman, Cyborg and The Flash-it may already be too...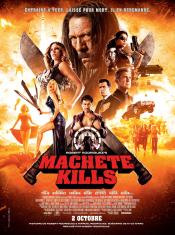 Machete Kills
,
Robert Rodriguez
, 2013
The U.S. government recruits Machete to battle his way through Mexico in order to take down an arms dealer who looks to launch a weapon into space....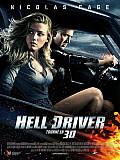 Drive Angry
,
Patrick Lussier
, 2011
In the newest 3D action-adventure from the director of MY BLOODY VALENTINE, DRIVE ANGRY stars Nicolas Cage as Milton, a hardened felon who has broken out of hell for one last chance at redemption. Intent on stopping a vicious cult who murdered his daughter, he has three days to stop them before they sacrifice her baby beneath a full moon. He's joined by Piper (Amber Heard) – a young, sexy waitress who liberates her ex-boyfriend's cherry-red...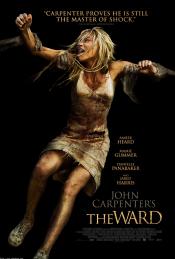 The Ward
,
John Carpenter
, 2010
The Ward is an intense psychological thriller set in a mental institution where a young woman, Kristen, is haunted by a mysterious and deadly ghost. As danger creeps closer, she comes to realize that this ghost might be darker than she could have imagined. Kristen, who is in her early 20's, wakes to find herself bruised, cut, drugged, and held against her will in a remote ward of Chamberlain Psychiatric Hospital. She is completely disoriented...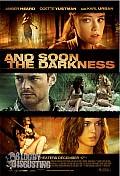 And Soon the Darkness
,
Marcos Efron
, 2010
Stephanie (Amber Heard) and Ellie's (Odette Yustman) vacation to an exotic village in Argentina is a perfect "girl's getaway" to bask in the sun, shop and flirt with the handsome locals. After a long night of bar-hopping, the girls get into an argument, and Stephanie heads out alone in the morning to cool off. But when she returns, Ellie has disappeared. Finding signs of a struggle, Stephanie fears the worst, and turns to the police for help....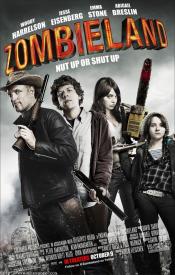 Zombieland
,
Ruben Fleischer
, 2009
A cowardly shut-in named Columbus (Eisenberg) is forced to join up with a seasoned zombie slayer named Tallahassee (Harrelson) in order to survive. As Tallahassee sets out on a mission to find the last Twinkie on Earth, the two men meet up with Wichita (Emma Stone) and Little Rock (Abigail Breslin), two young girls who have resorted to some rather unorthodox methods to survive amidst the chaos. Reluctant partners in the battle against the...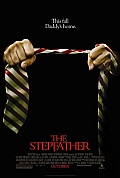 The Stepfather
,
Nelson McCormick
, 2009
As the two men get to know each other, Michael becomes more and more suspicious of the man who is always there with a helpful hand. Is he really the man of her dreams or could David be hiding a dark side? Checkout the two new images below....
The Informers
,
Gregor Jordan
, 2008
...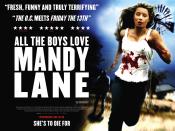 All the Boys Love Mandy Lane
,
Jonathan Levine
, 2006
The orphan Mandy Lane is a beautiful, virgin and pure teenager raised by her aunt, desired by her schoolmates and a close friend of the outcast Emmet. After the death of their high school mate in a pool party, Mandy befriends Chloe, Marlin, Red, Bird and Jake. Red invites the group for a weekend party in the isolated ranch of his family, with all the boys disputing who would succeed in having sex with Mandy Lane. They meet the henchman Garth...