Filmography from : Amy Esterle
Actor :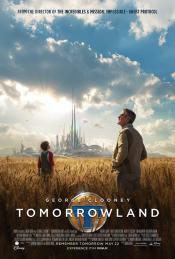 Tomorrowland
,
Brad Bird
, 2015
Bound by a shared destiny, a bright, optimistic teen bursting with scientific curiosity and a former boy-genius inventor jaded by disillusionment embark on a danger-filled mission to unearth the secrets of an enigmatic place somewhere in time and space that exists in their collective memory as "Tomorrowland."...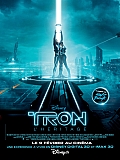 Tron
,
Joseph Kosinski
, 2010
In the film, Sam Flynn (Hedlund), a rebellious 27-year-old, is haunted by the mysterious disappearance of his father Kevin Flynn (Bridges), a man once known as the world's leading video-game developer. When Sam investigates a strange signal sent from the old Flynn's Arcade—a signal that could only come from his father—he finds himself pulled into a digital world where Kevin has been trapped for 20 years. With the help of the fearless warrior...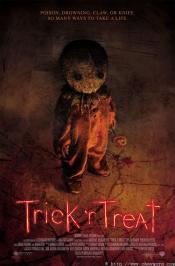 Trick 'r Treat
,
Michael Dougherty
, 2007
The film features four interwoven stories that occur on Halloween: An everyday high school principal has a secret life as a serial killer; a college virgin might have just met the one guy for her; a group of teenagers pull a mean prank; and a woman who loathes the night has to contend with her holiday-obsessed husband....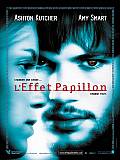 The Butterfly Effect
,
Eric Bress
,
J Mackye Gruber
, 2004
Evan Treborn grows up in a small town with his single, working mother and his friends. He suffers from memory blackouts where he suddenly finds himself somewhere else, confused. Evan's friends and mother hardly believe him, thinking he makes it up just to get out of trouble. As Evan grows up he has less of these blackouts until he seems to have recovered. Since the age of seven he has written a diary of his blackout moments so he can remember...