Filmography from : Anamaria Marinca
Actor :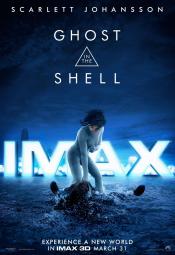 Ghost in the Shell
,
Rupert Sanders
, 2017
Ghost in the Shell tells the story of The Major (Scarlett Johansson), a special ops, one-of-a-kind human-cyborg hybrid, who leads the elite task force Section 9. Devoted to stopping the most dangerous criminals and extremists, Section 9 is faced with an enemy whose singular goal is to wipe out Hanka Robotic's advancements in cyber technology....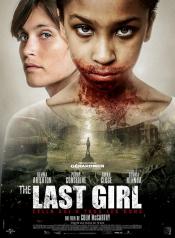 The Girl with All the Gifts
,
Colm McCarthy
, 2016
In a dystopian near future, humanity has been ravaged by a mysterious fungal disease. The afflicted are robbed of all free will and turned into flesh-eating 'hungries'. Humankind's only hope is a small group of hybrid children who crave human flesh but retain the ability to think and feel. The children go to school at an army base in rural Britain, where they're subjected to cruel experiments by Dr. Caroline Caldwell (Glenn Close). School...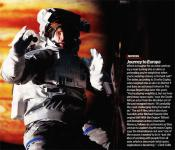 Europa Report
,
Sebastián Cordero
, 2013
A group of astronauts make the arduous journey to Jupiter's frigid, glacial moon Europa in search of extraterrestrial life. The only thing more intimidating and unpredictable than the trip itself is what the team will encounter upon arrival......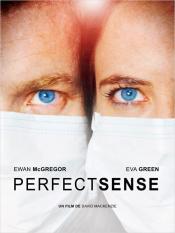 Perfect Sense
,
David Mackenzie
, 2011
A chef and a scientist fall in love as an epidemic begins to rob people of their sensory perceptions. ...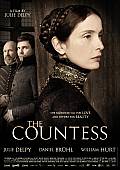 The Countess
,
Julie Delpy
, 2009
The true story of Countess Bathory born in 1560. At the age of 14, she married a powerful warlord, 10 years her senior. Although their relationship became cold and distant, she bore him four children. While he was away fighting wars, she kept up their estate with the help of her confidant, the witch Anna Darvulia, becoming increasingly powerful. She was feared, admired, and loathed by many; even the King had to obey her wishes. After her husband...