Filmography from : Anders Danielsen Lie
Actor :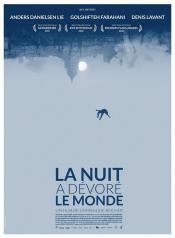 La nuit a dévoré le monde
,
Dominique Rocher
, 2018
After waking up in an apartment where only the night before a party was raging, Sam is forced to come to grips with reality: He is now alone and the living dead have invaded the streets of Paris. Petrified with fear, Sam is going to have to barricade himself inside the building and organize his survival. But is he really the sole survivor?...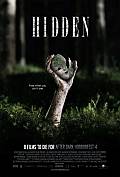 Skjult
,
Pål Øie
, 2009
HIDDEN is the story about a young man, Kai Koss (aka KK,) who unwillingly returns to the small town he ran from 19 years ago. His cruel mother has recently died, and left him the house he grew up in. He means to leave as soon as he has made all the necessary arrangements, but with his heritage comes dark and deadly secrets, and KK soon finds himself tangled up in a series of event that seem beyond anyone's control… Not everyone in the...