Filmography from : Andrea Checchi
Actor :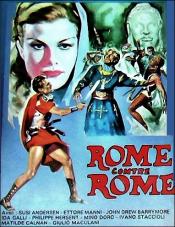 Roma contro Roma
,
Giuseppe Vari
, 1964
A fantastic yarn about a plot to conquer the world with an army of zombies!...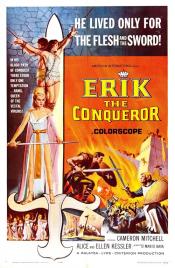 Gli invasori
,
Mario Bava
, 1961
In the 9th Century, two Viking children, separated since their early childhood with one raised by the British and the other by Vikings, meet after nearly 20 years as rivals as war breaks out between Britian and the Vikings for control of England....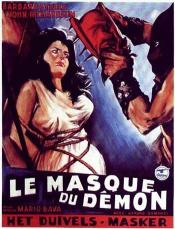 La maschera del demonio
,
Mario Bava
, 1960
A vengeful witch and her fiendish servant return from the grave and begin a bloody campaign to possess the body of the witch's beautiful look-alike descendant. Only the girl's brother and a handsome doctor stand in her way....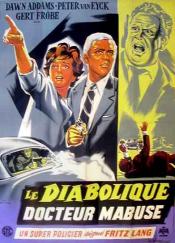 Die 1000 Augen des Dr. Mabuse
,
Fritz Lang
, 1960
Reporter Peter Barter gets murdered while driving to his tv station. Commisioner Kras gets a phone call from clairvoyant Cornelius who saw Barters death in a vision. But a dark force prevents Cornelius from seeing the man behind the crime. Meanwhile the policemen concentrate their activities on the hotel Luxor. There exist too many links between the hotel and the unsolved crimes. Trevors, a rich American, rents a room in the hotel at the same...