Filmography from : Andrea Ellsworth
Actor :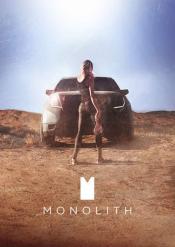 Monolith 
,
Ivan Silvestrini
(attached), 2016
A mother and her son plan a surprise visit to Los Angeles to see her husband/his father. Halfway there they get into a terrible accident in the middle of nowhere and now must fight to survive....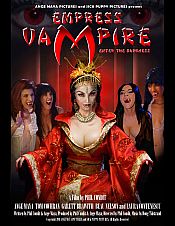 Empress Vampire 
,
Phil Condit
, 2012
The revelry of an upscale Halloween party is shattered by gunshots as two armed robbers attempt to fleece the well-to-do patrons of their money and jewels. A diminutive, cloaked figure steps out of the crowd of revelers. In a brief display of superhuman powers, the figure effortlessly kills the two robbers, despite being shot repeatedly. When news of these events reaches Washington D. C., FBI agent Dan Higgins is dispatched to track down the...