Filmography from : Andrea Fantasia
Actor :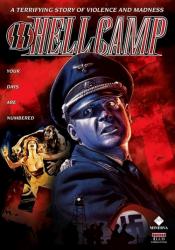 La bestia in calore
,
Luigi Batzella
(as Ivan Kathansky), 1977
This is one of many so called Video Nasties about fictionalized World War 2 Nazi POW camp atrocities. A beautiful, nefarious senior female SS officer/doctor (Magall) creates a genetic, mutant human Beast (half man/half beast). The Beast is a rapacious, squat, mongoloid sex fiend which she uses to torture and molest female prisoners while the Nazis watch. The vertically challenged beast is kept on a diet of mega-aphrodisiacs. There is plenty of...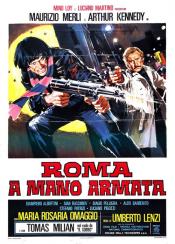 Roma a mano armata
,
Umberto Lenzi
, 1976
A tough, violent cop who doesn't mind bending the law goes after a machine-gun-carrying, hunchbacked psychotic killer....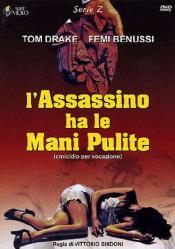 Omicidio per vocazione
,
Vittorio Sindoni
, 1968
...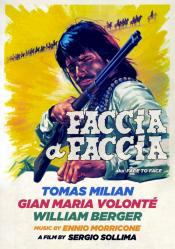 Le dernier face à face
,
Sergio Sollima
, 1967
History Professor Brad Fletcher heads west for his health, but falls in with Soloman Bennett's outlaw gang. Fascinated by their way of life, Fletcher finally takes over the gang, leading with a new 'efficient' ruthlessness....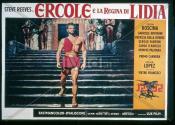 Ercole e la regina di Lidia
,
Pietro Francisci
,
Mario Bava
(uncredited), 1959
While negotiating peace between two brothers contesting the throne of Thebes, an amnesiac Hercules is seduced by the evil Queen Omphale....