Filmography from : Andrew Tiernan
Actor :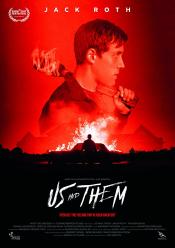 Us and Them
,
Joe Martin
, 2017
Angry and frustrated, working class Danny aims to kick start a revolution by turning the tables on the establishment with a deadly game of chance....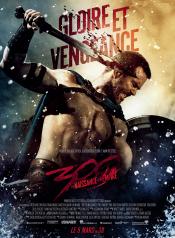 300: Rise of an Empire
,
Noam Murro
, 2014
Based on Frank Miller's upcoming graphic novel "Xerxes" and told in the breathtaking visual style of the blockbuster 300, this new chapter of the epic saga takes the action to a fresh battlefield—on the sea—as Greek general Themistokles (Sullivan Stapleton) attempts to unite all of Greece by leading the charge that will change the course of the war. 300: Rise of an Empire pits Themistokles against the massive invading Persian forces led by...
Merlin
,
Jeremy Webb
(15 episodes, 2008-2011),
Alice Troughton
(13 episodes, 2009-2012),
David Moore
(8 episodes, 2008-2010),
Justin Molotnikov
(8 episodes, 2011-2012),
Ashley Way
(5 episodes, 2010-2012),
Ed Fraiman
(3 episodes, 2008),
James Hawes
(3 episodes, 2008),
Metin Hüseyin
(3 episodes, 2009),
Alex Pillai
(3 episodes, 2011),
Stuart Orme
(2 episodes, 2008),
Declan O'Dwyer
(2 episodes, 2012), 2012
Young Merlin is a teenager, discovering and then learning to master his magical gift. Magister Gaius, King Uther Pendragon's learned court physician to whom he's assigned as humble page, teaches him medicine, coaches his magical self-study, and warns him of Uther's strong aversion to magic. Merlin becomes squire to the noble but imprudent crown prince, Arthur, whose fate is linked with Merlin....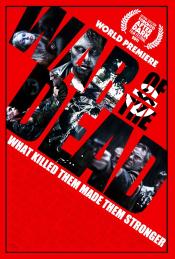 War of the Dead
,
Marko Mäkilaakso
(as Marko Makilaakso), 2011
Captain Martin Stone is leading a finely-trained, elite platoon of American and Finnish soldiers as they attack an enemy bunker. Underestimating their enemy's strength, they are quickly beaten back into the forest. As they try to regroup, they are suddenly attacked by the same soldiers they had just killed a few minutes earlier. Forced to flee deeper into Russian territory, they discover one of war's most terrifying secrets and realize they...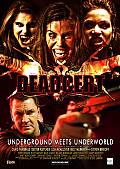 Dead Cert
,
Steven Lawson
, 2010
A gang of tough London gangsters get more than they bargained for when a group of businessmen make an offer to buy their club, the Inferno. They turn out to be nothing less than Vampires wanting their land back and turn viciously on the gangsters when their demands are not met....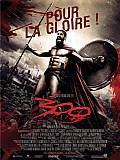 300
,
Zack Snyder
, 2006
King Leonidas and a force of 300 men fight the Persians at Thermopylae in 480 B.C. ...
La sirène rouge
,
Olivier Megaton
, 2002
...
The Bunker
,
Rob Green
, 2001
Seven German soldiers are enclosed in one bunker during the Second World War. They soon feel surrounded by enemies. When they hear about the tunnel-system beneath the bunker and some mystic events that had occurred in this place, they soon begin to go mad... ...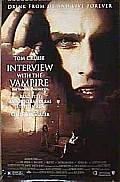 Interview with the Vampire: The Vampire Chronicles
,
Neil Jordan
, 1994
...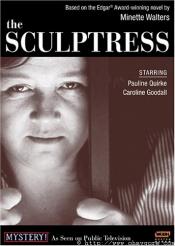 The Sculptress
, , 6
...