Filmography from : Andy Arness
Actor :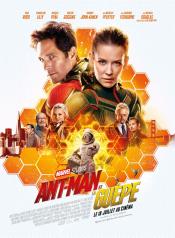 Ant-Man and the Wasp
,
Peyton Reed
, 2018
In the aftermath of 'Captain America: Civil War,' Scott Lang grapples with the consequences of his choices as both a Super Hero and a father. As he struggles to re-balance his home life with his responsibilities as Ant-Man, he's confronted by Hope van Dyne and Dr. Hank Pym with an urgent new mission. Scott must once again put on the suit and learn to fight alongside The Wasp as the team works together to uncover secrets from their past....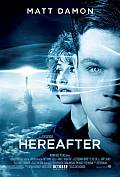 Hereafter
,
Clint Eastwood
, 2010
A drama centered on three people -- a blue-collar American, a French journalist and a London school boy -- who are touched by death in different ways. ...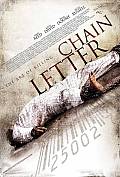 Chain Letter
,
Deon Taylor
, 2009
Six friends receive a mysterious chain letter via text messaging and in their email accounts from a maniac who's hunting down teenagers who fail to forward his online chain letter. Who knew they should take the threats in the chain letter seriously? Or that chain letters using the teens' favorite technologies to track them can kill? This maniacal game pits friend against friend as they race to beat rules that seem impossible to escape. Break the...
The Matrix Reloaded
,
Lana Wachowski
(as The Wachowski Brothers),
Lilly Wachowski
(as The Wachowski Brothers), 2003
...
Hulk
,
Ang Lee
, 2003
...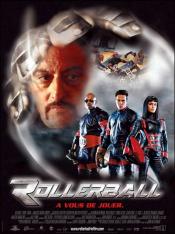 Rollerball
,
John McTiernan
, 2002
Johnathan Cross, a lover of extreme sports, is recruited by Alexi Petrovich to star in his sportive invention, Rollerball. Johnathan accepts and learns the ropes of Rollerball: The players are on Rollerblades, trying to bring a heavy metal ball into a high goal. Also, there are motorcyclists around to bring momentum to the players. Oh yes, and there are no rules in the game. During his skyrocketing career, Johnathan has to experience what Alexi...