Filmographie de : Andy Garcia
Actrice / Acteur :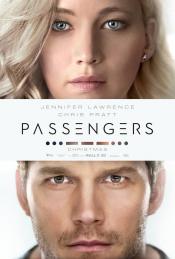 (Passengers ), de
Morten Tyldum
(directed by), 2016
The spaceship, Starship Avalon, in its 120-year voyage to a distant colony planet known as the "Homestead Colony" and transporting 5,259 people has a malfunction in two of its sleep chambers. As a result two hibernation pods open prematurely and the two people that awoke, Jim Preston (Chris Pratt) and Aurora Dunn (Jennifer Lawrence), are stranded on the spaceship, still 90 years from their destination. ...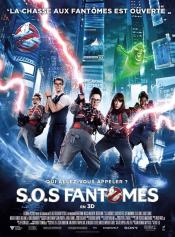 (Ghostbusters), de
Paul Feig
(directed by), 2016
...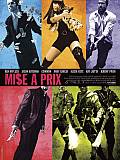 (Smokin' Aces), de
Joe Carnahan
, 2006
...
(The Godfather: Part III), de
Francis Ford Coppola
, 1990
...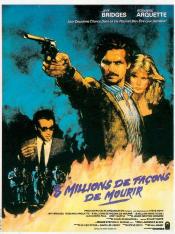 (8 Million Ways to Die), de
Hal Ashby
, 1986
Scudder is a detective with the Sheriff's Department who is forced to shoot a violent suspect during a narcotics raid. The ensuing psychological aftermath of this shooting worsens his drinking problem and this alcoholism causes him to lose his job, as well as his marriage. During his recovery through Alcoholics Anonymous, he meets a mysterious stranger who draws him back into a world of vice. In trying to help this beautiful woman, he must enter...