Filmography from : Angela Trimbur
Actor :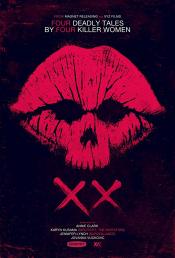 XX
,
Roxanne Benjamin
(segment 'Don't Fall'),
Sofìa Carrillo
(title segment),
Karyn Kusama
(segment 'Her Only Living Son'),
St Vincent
(segment 'The Birthday Cake') (as Annie Clark),
Jovanka Vuckovic
(segment 'The Box'), 2017
XX is a new horror anthology with a gender twist - all segments will be helmed by female directors and will star female leads. The directors have been given free creative rein within budget and time constraints, but all of the segments themselves will involve the horror genre....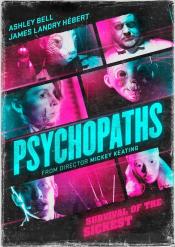 Psychopaths
,
Mickey Keating
, 2017
Several psychopaths wreak havoc over the course of a violent night....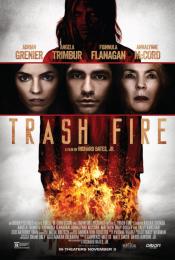 Trash Fire
,
Richard Bates Jr
, 2016
The obnoxious, cynical and sarcastic web designer Owen lives with his girlfriend Isabelle. Owen has analysis with his psychiatrist Florence since he feels guilty for the fire that killed his parents and deformed his sister Pearl. When Isabelle discloses that she is pregnant, she asks Owen to make up with his only family composed by his estranged grandmother Violet and Pearl. Owen warns Isabelle that Violet is a nasty woman, but they travel to...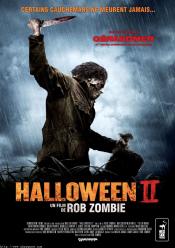 Halloween II
,
Rob Zombie
, 2009
Haddonfield, Illinois. While Laurie Strode is brought to hospital in shock after her recent encounter with her brother, Michael Myers continues to stalk her. Wilder and more terrifying as ever, his murderous rampage is only beginning......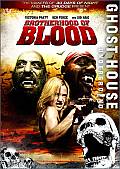 Brotherhood of Blood
,
Michael Roesch
,
Peter Scheerer
, 2007
...