Filmography from : Angela Winkler
Actor :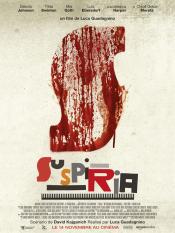 Suspiria
,
Luca Guadagnino
, 2018
Susie Bannion, a young American woman, travels to the prestigious Markos Tanz Company in Berlin in the year 1977. She arrives just as one of the Company's members, Patricia, has disappeared under mysterious circumstances. As Susie makes extraordinary progress under the guidance of Madame Blanc, the Company's revolutionary artistic director, she befriends another dancer, Sara, who shares her suspicions that the Matrons, and the Company...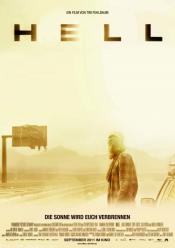 Hell
,
Tim Fehlbaum
, 2011
It was once the source of life, light and warmth. But now the sun has turned the entire world into a baked and barren wasteland. Forests are scorched. Animal carcasses line the roads. Even the nights are dazzlingly bright. Maria, her little sister Leonie and Phillip are heading for the mountains in a car with tinted glass. Rumor has it water can still be found there. It is a hazardous trip to nowhere. Along the way, they run into Tom. He...