Filmography from : Ani Sava
Actor :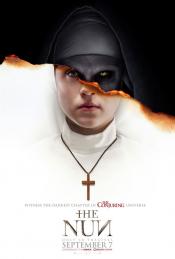 The Nun
,
Corin Hardy
, 2018
When a young nun at a cloistered abbey in Romania takes her own life, a priest with a haunted past and a novitiate on the threshold of her final vows are sent by the Vatican to investigate. Together they uncover the order's unholy secret. Risking not only their lives but their faith and their very souls, they confront a malevolent force in the form of the same demonic nun that first terrorized audiences in 'The Conjuring 2,' as the abbey becomes...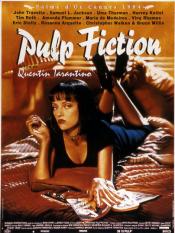 Pulp Fiction
,
Quentin Tarantino
, 1994
Jules Winnfield (Samuel L. Jackson) and Vincent Vega (John Travolta) are two hit men who are out to retrieve a suitcase stolen from their employer, mob boss Marsellus Wallace (Ving Rhames). Wallace has also asked Vincent to take his wife Mia (Uma Thurman) out a few days later when Wallace himself will be out of town. Butch Coolidge (Bruce Willis) is an aging boxer who is paid by Wallace to lose his fight. The lives of these seemingly unrelated...