Filmography from : Ann Sweeny
Actor :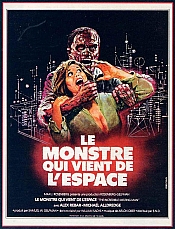 Le monstre qui vient de l'espace
,
William Sachs
, 1977
"You've never seen anything til you've seen the Sun through the rings of Saturn," exclaims Alex Rebar. Apparently, somehow this causes him to start melting and eating people, such as a nurse in the tightest fitting nurse's outfit ever, a nerdy fisherman, a horny old couple who simply can't keep their hands off each other in a car. To save the day comes Doctor Ted Nelson!...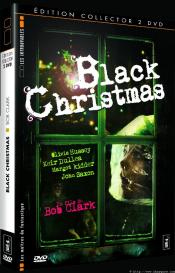 Black Christmas
,
Bob Clark
, 1974
This year, dreams of a white Christmas will turn red with blood. As a group of sorority girls start to make plans for the Christmas holidays a sadistic, obscene phone call shatters the yuletide peace. Their fear is calmed by the local police who assure them there's nothing to worry about, but when the first body turns up the depraved caller's threats become a reality. As the girls start to be picked off one by one a frantic search begins...