Filmography from : Anthony Daniels
Actor :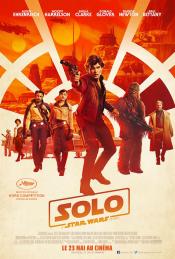 Solo: A Star Wars Story
,
Ron Howard
, 2018
With the emerging demand of hyperfuel and other resources, Han Solo finds himself in the middle of a heist alongside other criminals, where they meet the likes of Chewbacca and Lando Calrissian in an adventurous situation exposing the criminal underworld....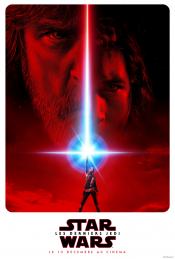 Star Wars : Épisode VIII - Les Derniers Jedi
,
Rian Johnson
, 2017
Having taken her first steps into a larger world in Star Wars: The Force Awakens (2015), Rey continues her epic journey with Finn, Poe and Luke Skywalker in the next chapter of the saga. ...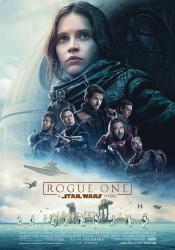 Rogue One: A Star Wars story
,
Gareth Edwards
, 2016
Jyn Erso, a Rebellion soldier and criminal, is about to experience her biggest challenge yet when Mon Mothma sets her out on a mission to steal the plans for the Death Star. With help from the Rebels, a master swordsman, and non-allied forces, Jyn will be in for something bigger than she thinks....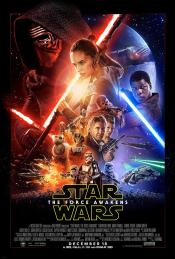 Star Wars : Épisode VII - Le Réveil de la Force
,
JJ Abrams
, 2015
...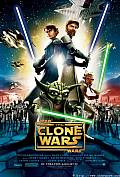 Star Wars: The Clone Wars
,
Dave Filoni
, 2008
On the front lines of an intergalactic struggle between good and evil, fans young and old will join such favorite characters as Anakin Skywalker, Obi-Wan Kenobi and Padmé Amidala, along with brand-new heroes like Anakin's padawan learner, Ahsoka. Sinister villains – led by Palpatine, Count Dooku and General Grievous – are poised to rule the galaxy. Stakes are high, and the fate of the Star Wars universe rests in the hands of the daring...
Star Wars : Épisode III - La Revanche des Sith
,
George Lucas
, 2005
...
Star Wars : Épisode II - L'Attaque des clones
,
George Lucas
, 2002
...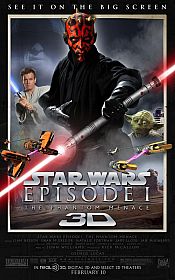 Star Wars: Épisode I - La menace fantôme
,
George Lucas
, 1999
...
Le Retour du Jedi
,
Richard Marquand
, 1983
...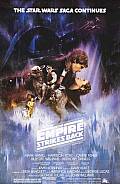 L'Empire contre-attaque
,
Irvin Kershner
, 1980
...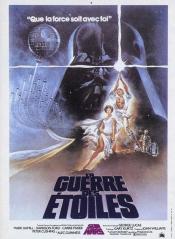 La guerre des étoiles
,
George Lucas
, 1977
...