Filmography from : Anthony Heald
Actor :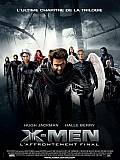 X-Men: The Last Stand
,
Brett Ratner
, 2006
...
Red Dragon
,
Brett Ratner
, 2002
...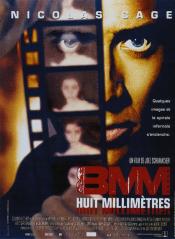 8MM
,
Joel Schumacher
, 1999
Private investigator Tom Welles is hired by the recently widowed Mrs. Christian who has found a startling pornographic film in her late husband's possessions. In the film a teenage girl is apparently killed and Welles is pretty sure it's a genuine snuff film. He takes the case, first going through records of runaways finally identifying the girl and learning that she may have run off to California. There he enters the seedy underworld of...
Deep Rising
,
Stephen Sommers
, 1998
When a band of ruthless hijackers invade the world's most luxurious cruise ship, they're shocked to discover the passengers have mysteriously vanished! But that doesn't mean they are alone! Something terrifying is lurking just out of sight: a deadly force from the unexplored depths of the ocean that begins to snatch the horrified intruders one by one!...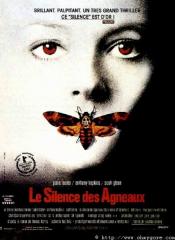 The Silence of the Lambs
,
Jonathan Demme
, 1991
A psychopath known as Buffalo Bill is kidnapping and murdering young women across the Midwest. Believing it takes one to know one, the F.B.I. sends Agent Clarice Starling to interview a demented prisoner who may provide psychological insight and clues to the killer's actions. The prisoner is psychiatrist, Dr. Hannibal Lector, a brilliant, murderous cannibal who will only help Starling if she feeds his morbid curiosity with details about her own...