Filmography from : Anthony Lang
Actor :
Awaken the Dead
,
Jeff Brookshire
(as Jeffery McMichael Brookshire), 2007
...
A Gun for Jennifer
,
Todd Morris
, 1997
...
Star Wars: Episode VI - Return of the Jedi
,
Richard Marquand
, 1983
...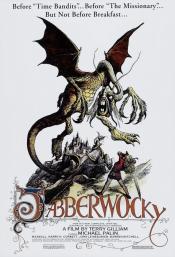 Jabberwocky
,
Terry Gilliam
, 1977
A young peasant, with no interest in adventure or fortune, is mistaken as the kingdom's only hope when a horrible monster threatens the countryside....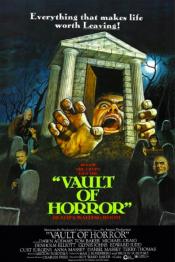 The Vault of Horror
,
Roy Ward Baker
, 1973
The movie begins with 5 strangers entering an elevator. It takes them to the basement and they exit to find 5 chairs a table and 5 glasses of brandy. The elevator, on that floor has no call button, so they decide to sit and wait for it to return on its own. One of the men, Rodgers states that his nightmares are quite frightening. After some coaxing he shares one of them. The nightmare begins with him speaking to his private investigator in his...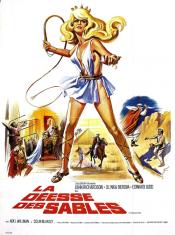 The Vengeance of She
,
Cliff Owen
, 1968
A beautiful young European girl, Carol, is taken over by the spirit of mysterious Ayesha, queen of the lost city of Kuma. Carol is taken to Kuma to succeed the almost-immortal Ayesha as empress of Kuma. ...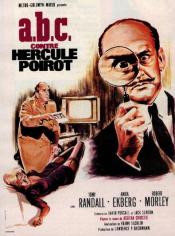 The Alphabet Murders
,
Frank Tashlin
, 1965
The Belgian detective Hercule Poirot investigates a series of murders in London in which the victims are killed according to their initials. The first victim is A.A. the second B.B. and so on. Poirot is assisted in his investigations by Captain Hastings and Inspector Japp. ...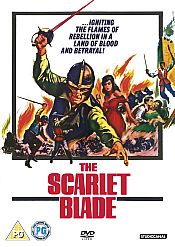 The Scarlet Blade
,
John Gilling
, 1963
This historical adventure is set during the English Civil War. When King Charles I is captured by Roundhead forces led by the tyrant Colonel Judd and his right-hand man Captain Sylvester, it is up to a band of locals loyal to the King to try and rescue him. They are helped by Judd's daughter Claire who secretly helps them in defiance of her father....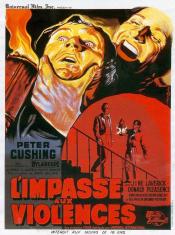 The Flesh and the Fiends
,
John Gilling
, 1960
Edinburgh surgeon Dr. Robert Knox requires cadavers for his research into the functioning of the human body; local ne'er-do-wells Burke and Hare find ways to provide him with fresh specimens......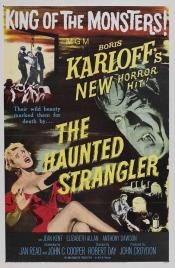 Grip of the Strangler
,
Robert Day
, 1958
A researcher investigating a notorious serial killer who was hanged 20 years earlier seemingly becomes possessed by the long dead strangler....