Filmography from : Ariel Gade
Actor :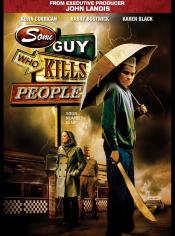 Some Guy Who Kills People
,
Jack Perez
, 2011
A lonely man, fresh out of the loony bin, who returns to his small hometown seeking revenge on those he deems responsible for his miserable life....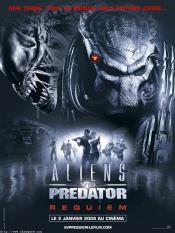 AVPR: Aliens vs Predator - Requiem
,
Colin Strause
(as The Brothers Strause),
Greg Strause
(as The Brothers Strause), 2007
In Gunnison County, a spacecraft crashes in the woods bringing a powerful hybrid Alien hosted inside the pilot Predator. The local Buddy Benson and his son Sam are hunting in the forest and witness the crash, but they are chased and killed by the Alien. Meanwhile another Predator lands on the spot seeking out the Alien and destroying the evidences of their presence on Earth. The dwellers of the town find themselves in the middle of a battlefield...
Dark Water
,
Walter Salles
, 2005
...
Meteor
,
Ernie Barbarash
(2 episodes, 2009), 9
...