Filmography from : Ario Bayu
Actor :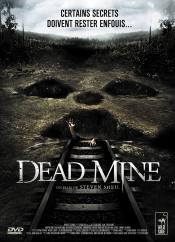 Dead Mine
,
Steven Sheil
, 2012
The legend of Yamashita's Gold lures a treasure hunter and his group deep into the Indonesian jungle. Once they are trapped in an abandoned World War II Japanese bunker, they face the terrifying reality that the only way out is to go further in....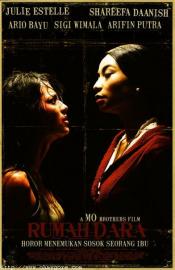 Macabre
,
Kimo Stamboel
(as The Mo Brothers),
Timo Tjahjanto
(as The Mo Brothers), 2009
Two newly weds Adjie and Astrid, along with 3 of their best friends decided to have an interstate road trip as a last attempt to reconcile Adjie with his estranged little sister Ladya. Their trip is however abruptly interrupted when they run into Maya, a strange girl out of nowhere, who wanders aimlessly into their path. "I've been robbed" is all she has to say. The friends unanimously decided to give her a ride to her isolated house by the end...
Pintu Terlarang
,
Joko Anwar
, 2009
The life of a successful sculptor named is turned upside down when he began receiving mysterious messages from someone who asked for his help. ...
Dead Time: Kala
,
Joko Anwar
, 2007
In an unnamed nation in an unspecified period of time, a new law which is intended give more peace to the people by strictly upholding morality only ends up justifying people to take matters into their own hands. New organizations who label themselves "the guardian of moral values" emerge and will easily attack somebody they consider immoral. Citizens of the country are divided into two groups: those that grow more violent and those who hope...