Filmography from : Aristide Caporale
Actor :
Der Name der Rose
,
Jean-Jacques Annaud
, 1986
...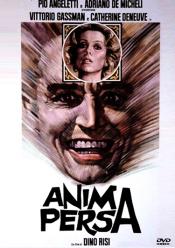 Anima persa
,
Dino Risi
, 1977
Bizarre events keep occurring in an old mansion, and it's soon obvious that something mysterious is up in the attic....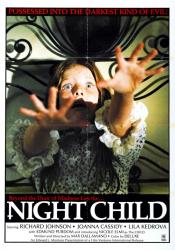 Il medaglione insanguinato (Perche?!)
,
Massimo Dallamano
, 1975
The titular medallion is a gift presented to young Nicole Elmi. Once the girl places the gift around her neck, she is possessed by the spirit of a dead child who was a murderess....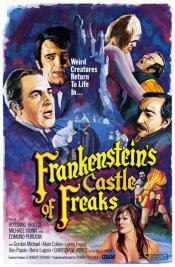 Terror! Il castello delle donne maledette
,
Dick Randall
(as Robert H Oliver), 1974
Brazzi plays mad Dr. Frankenstein, Dunn is an evil dwarf and Lugosi (no relation to Bela) is a Neanderthal man. Add a monster named Hulk, and some nude women for sexploitation value....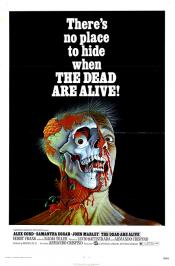 L'etrusco uccide ancora
,
Armando Crispino
, 1972
A photographer on an archaeological expedition digging up Etruscan ruins in Italy begins to suspect that not all the Etruscans buried there are actually dead....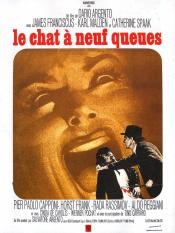 Il gatto a nove code
,
Dario Argento
, 1971
A newspaper reporter and a retired, blind journalist try to solve a series of killings connected to a pharmaceutical company's experimental, top-secret research projects and in so doing, both become targets of the killer. ...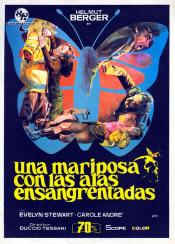 Una farfalla con le ali insanguinate
,
Duccio Tessari
, 1971
...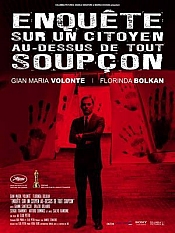 Indagine su un cittadino al di sopra di ogni sospetto
,
Elio Petri
, 1970
A chief of detectives, homicide section, kills his mistress and deliberately leaves clues to prove his own responsibility for the crime....