Filmography from : Ariyon Bakare
Actor :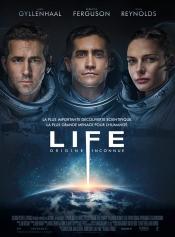 Life
,
Daniel Espinosa
, 2017
Six astronauts aboard the space station study a sample collected from Mars that could provide evidence for extraterrestrial life on the Red Planet. The crew determines that the sample contains a large, single-celled organism - the first example of life beyond Earth. But..things aren't always what they seem. As the crew begins to conduct research, and their methods end up having unintended consequences, the life form proves more intelligent than...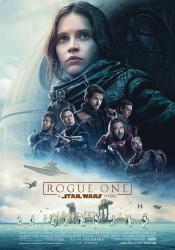 Rogue One
,
Gareth Edwards
, 2016
Jyn Erso, a Rebellion soldier and criminal, is about to experience her biggest challenge yet when Mon Mothma sets her out on a mission to steal the plans for the Death Star. With help from the Rebels, a master swordsman, and non-allied forces, Jyn will be in for something bigger than she thinks....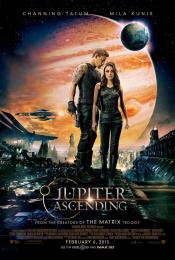 Jupiter Ascending
,
Lana Wachowski
(as The Wachowskis),
Lilly Wachowski
(as The Wachowskis), 2015
Jupiter Jones was born under a night sky, with signs predicting that she was destined for great things. Now grown, Jupiter dreams of the stars but wakes up to the cold reality of a job cleaning toilets and an endless run of bad breaks. Only when Caine, a genetically engineered ex-military hunter, arrives on Earth to track her down does Jupiter begin to glimpse the fate that has been waiting for her all along - her genetic signature marks her as...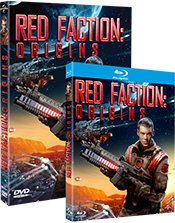 Red Faction: Origins
,
Michael Nankin
, 2011
On a Mars colony in the year 2145, an officer in a rebel militia discovers that his sister, who was abducted a dozen years before, is still alive and has been raised as a soldier whose goal is to bring about the destruction of her brother's faction....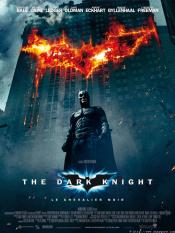 The Dark Knight
,
Christopher Nolan
, 2008
Set within a year after the events of Batman Begins, Batman, Lieutenant James Gordon, and new district attorney Harvey Dent successfully begin to round up the criminals that plague Gotham City until a mysterious and sadistic criminal mastermind known only as the Joker appears in Gotham, creating a new wave of chaos. Batman's struggle against the Joker becomes deeply personal, forcing him to "confront everything he believes" and improve his...