Filmography from : Arnaldo Dell Acqua
Actor :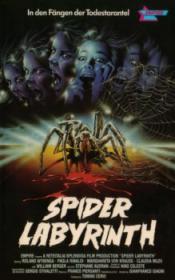 Il nido del ragno
,
Gianfranco Giagni
, 1988
...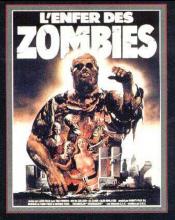 Zombi 2
,
Lucio Fulci
, 1979
A sail boat arrives in New York without a living soul but a zombie that attacks two guards from the Coast Guard. The daughter of the owner of the ship, Anne Bowles (Tisa Farrow), requests information about her missing father that was in the Antilles to the detectives that are investigating the crime without success. She meets the journalist Peter West (Ian McCulloch) and they decide to investigate what might have happened to her father. They...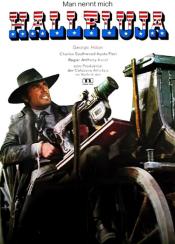 Testa t'ammazzo, croce... sei morto - Mi chiamano Alleluja
,
Giuliano Carnimeo
(as Anthony Ascott), 1971
...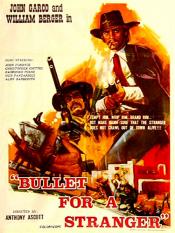 Gli fumavano le Colt... lo chiamavano Camposanto
,
Giuliano Carnimeo
(as Anthony Ascott), 1971
John and George McIntire are a couple of naive brothers who travel to a lawless western town to see their father. The bumbling siblings get themselves into big trouble after they beat up a member of a gang of extortionists. Fortunately, a mysterious roving gunfighter decides to help the guys out of their jam....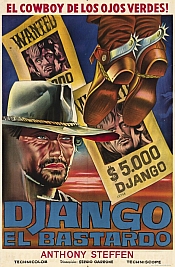 Django il bastardo
,
Sergio Garrone
, 1969
A Union soldier returns from the dead to take revenge on three officers who betrayed his unit in battle....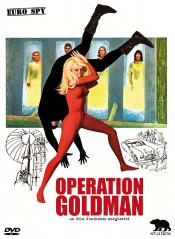 Operazione Goldman
,
Antonio Margheriti
(as Anthony Dawson), 1966
A U.S. agent goes undercover as a rich playboy to stop a madman from destroying a NASA moon project....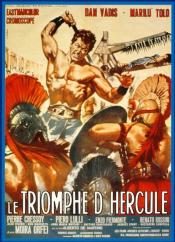 Il trionfo di Ercole
,
Alberto De Martino
, 1964
Hercules defends a people against a race of giant warriors....