Filmography from : Arron Shiver
Actor :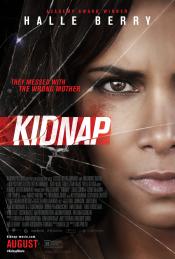 Kidnap 
,
Luis Prieto
, 2017
In the US, a child goes missing every 40 seconds. You never think it will happen to you. Until it does. Alone and scared, Karla Dyson (Halle Berry) is unwilling to leave the fate of her son's life in someone else's hands. When she catches a glimpse of the abductors speeding away, she decides to fight back. In a heart pounding race against time, Kate begins a high speed pursuit and will stop at nothing to save her son's life....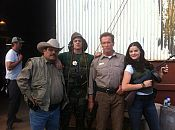 The Last Stand
,
Jee-woon Kim
(as Kim Jee-woon), 2013
...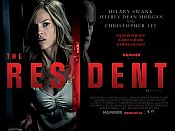 The Resident
,
Antti Jokinen
(as Antti J Jokinen), 2011
...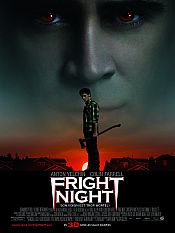 Fright Night 
,
Craig Gillespie
, 2011
Senior Charlie Brewster (Anton Yelchin) finally has it all going on: he's running with the popular crowd and dating the most coveted girl in his high school. In fact, he's so cool he's even dissing his best friend. But trouble arrives when Jerry (Colin Farrell) moves in next door. He seems like a great guy at first, but there's something not quite right—but everyone, including Charlie's mom (Toni Collette), doesn't notice. After...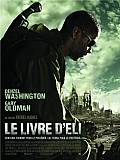 The Book of Eli
,
Albert Hughes
(as The Hughes Brothers),
Allen Hughes
(as The Hughes Brothers), 2010
A post-apocalyptic tale, in which a lone man fights his way across America in order to protect a sacred book that holds the secrets to saving humankind....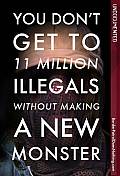 Undocumented 
,
Chris Peckover
, 2010
A documentary crew accompany a group of illegal immigrants crossing the Border, but their plans run afoul when they are captured by a gang of sadistic radicals in New Mexico. ...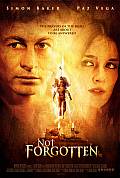 Not Forgotten 
,
Dror Soref
, 2009
Set in a Tex-Mex border town, Not Forgotten is a classic psychological thriller about Jack and Amaya Bishop, a couple who must come to terms with their tortured pasts in order to save their kidnapped daughter. It is a tale taut with intrigue and steeped in Latino mysticism, where the line between what's real and what's imagined becomes hopelessly blurred....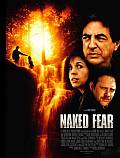 Naked Fear 
,
Thom Eberhardt
, 2007
In a small town a number of strippers have been mysteriously disappearing. Diana, a new arrival to town soon finds out why when a mysterious gun man kidnaps her for a terrifying game of hunter and the hunted . Set free naked in the wild she is forced to try and outwit her captor before she becomes his latest victim....