Filmography from : Arvin Kananian
Actor :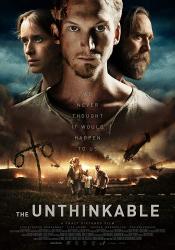 The Unthinkable
,
Victor Danell
(as Crazy Pictures), 2018
In Swedish film collective Crazy Pictures feature "Den blomstertid nu kommer" Sweden faces a mysterious attack while Alex tries to reunite with his youth love, Anna....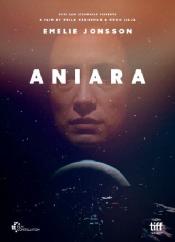 Aniara
,
Pella Kagerman
(as Pella Kågerman),
Hugo Lilja
, 2018
Aniara is the story of one of the many spaceships used for transporting Earth's population to their new home-planet Mars. But just as Aniara leaves the ruined Earth, she collides with an asteroid and is knocked off her course. Aniara's passengers slowly realize that they'll never be able to return; they will continue onwards through an empty and cold universe forever. The Swedish Nobel prize winner Harry Martinsson wrote Aniara in 1956. The...