Filmography from : Attila Arpa
Actor :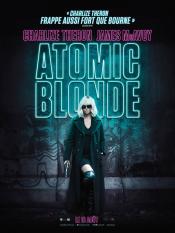 Atomic Blonde 
,
David Leitch
, 2017
The crown jewel of Her Majesty's Secret Intelligence Service, Agent Lorraine Broughton (Theron) is equal parts spycraft, sensuality and savagery, willing to deploy any of her skills to stay alive on her impossible mission. Sent alone into Berlin to deliver a priceless dossier out of the destabilized city, she partners with embedded station chief David Percival (James McAvoy) to navigate her way through the deadliest game of spies....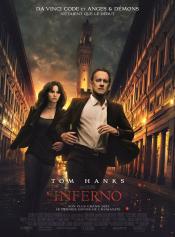 Inferno 
,
Ron Howard
, 2016
Famous symbologist on a trail of clues tied to the great Dante himself. When Langdon wakes up in an Italian hospital with amnesia, he teams up with Sienna Brooks, a doctor he hopes will help him recover his memories. Together, they race across Europe and against the clock to stop a madman from unleashing a global virus that would wipe out half of the world's population. ...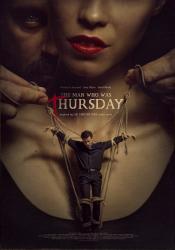 The Man Who Was Thursday 
,
Balazs Juszt
, 2016
THE MAN WHO WAS THURSDAY is inspired by the existentialist novel of the same name by G.K. Chesterton (1908). The novel is considered a metaphysical thriller, and our film could be considered the same, though it also can be thought of in more classical cinematic terms a psychological and supernatural thriller....