Filmography from : Augustus Prew
Actor :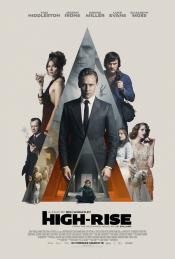 High-Rise
,
Ben Wheatley
, 2015
Class struggle becomes all too real as a young doctor moves into a modern apartment block in suburban 1975 London. Drugs, drink & debauchery dissolve into murder, mayhem and misogyny in this pseudo-post-apocalyptic breakdown of societal norms....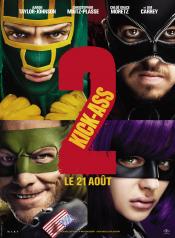 Kick-Ass 2
,
Jeff Wadlow
, 2013
The costumed high-school hero Kick-Ass joins with a group of normal citizens who have been inspired to fight crime in costume. Meanwhile, the Red Mist plots an act of revenge that will affect everyone Kick-Ass knows....
Hated
,
Lee Madsen
, 2012
When a young punk rock band starts out in the underground music scene, the only thing they have is each other. But when a childhood friend - with complicated connections to the group - leverages her P.R. skills to get them noticed, they suddenly find themselves on the verge of making it big. The only question is how far they're willing to go in the pursuit of fame and fortune, and who they're willing to leave behind to get there. HATED explores...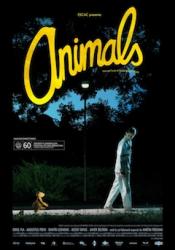 Animals
,
Marçal Forés
, 0
Pol is a teenager with a seemingly calm life: he lives with his brother and is still in high school. However, Pol has a secret: Deerhoof, a cuddly teddy bear who thinks, moves around and with whom he shares his best moments. Life goes on as normal until the arrival of Ikari, an enigmatic student who seems to be hiding something. Pol is fascinated by his new classmate and attracted to the dark side he harbors. An inexplicable death and a series...