Filmography from : Austin Stoker
Actor :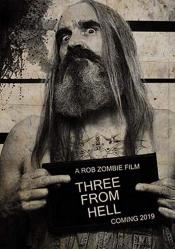 3 from Hell
,
Rob Zombie
, 2019
...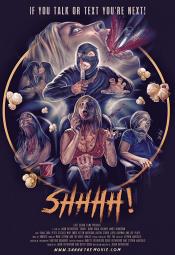 Shhhh
,
Jason Rutherford
, 2014
While Harris and his Mother enjoy bonding at the movies, it seems the jerks in the theaters are making it harder for them to enjoy the show. Soon someone starts murdering those disrupting the film, and now Harris finds himself not only confronting his past, but questioning his own sanity as well. ...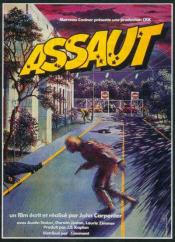 Assaut
,
John Carpenter
, 1976
...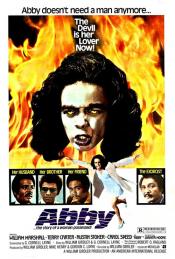 Abby
,
William Girdler
, 1974
A possession film about a marriage counselor who becomes possessed by a Demon of Sexuality, when her father in law, an Exorcist, freed it while in Africa. He returns home, along with his son and a policeman to perform an African Exorcism on her. ...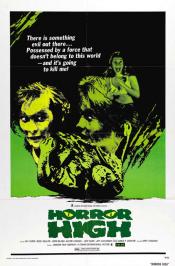 L'Ange meurtrier
,
Larry N Stouffer
, 1973
A nerdy highschool super whiz experiments with a chemical which will transform his guinea pig "Mr. Mumps" from a gentle pet into a ravenous monster. In a fit of rage against his tormenters at the highschool, Vernon Potts (Pat Cardi) goes on a killing spree, eliminating all of those who ever picked on him - the Gym Coach, the School Jock, The Creepy Janitor(Mr. Griggs)& his hated teacher,Mrs Grindstaff. In the end he gets the jock's girlfriend...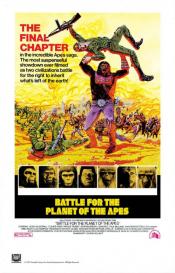 La bataille de la planète des singes
,
J Lee Thompson
, 1973
After conquering the oppressive humans in "Conquest for the Planet of the Apes", Caeser(Roddy McDowal) must now keep the peace amongst the humans and apes. Gorilla General Aldo(Claude Akins) views things differently, and tries to cause an ape civil war. In the meantime, other human survivors learn of the ape city, and decide they want to take back civilization for themselves, thus setting the stage of warring ape factions and humans....