Filmography from : Azure Parsons
Actor :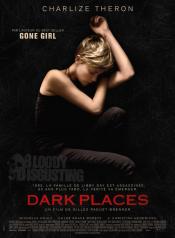 Dark Places
,
Gilles Paquet-Brenner
, 2015
A woman who survived the brutal killing of her family as a child is forced to confront the events of that day by a secret society obsessed with solving notorious crimes....

Poe
,
Francis Xavier
, 2012
The film follows formerly acquitted and rehabilitated criminal Dr. Andrew Casey (David Fine), who relocates to Los Angeles under the alias Jack Conway, aka 'The Chef'. Conway and his butler, Mr. Peeples (Mike Iorio), establish a respected soup kitchen/charity, 'The Help Feeding Foundation', which lures the likes of actresses and models under false pretense. The women are in fact obtained to satisfy Casey/Conway's culinary tastes. He handpicks...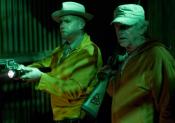 Leprechaun's Revenge
,
Drew Daywalt
, 2012
Sixty-six years ago the town of Irish Channel in Louisiana was the site of a horrible massacre on St. Patrick's Day. Some blame a terrible storm that blew through the town, but those that were there don't speak of the truth. Due to petty superstitions St. Patrick's Day festivities were banned for the last 66 years, but now the new Mayor wants to tempt fate and celebrate. ...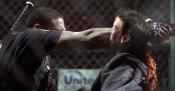 Death Valley
,
Drew Daywalt
(3 episodes, 2011),
Austin Reading
(3 episodes, 2011),
Jordan Vogt-Roberts
(3 episodes, 2011),
Eric Appel
(2 episodes, 2011),
Peter Lauer
(1 episode, 2011), 2011
A year ago, vampires, werewolves and zombies mysteriously descended upon the streets of California's San Fernando Valley. Death Valley is the dark comedy that follows the cops that capture the monsters, and the camera crew that captures the cops. Follow the horrific yet comedic exploits of the newly formed Undead Task Force (UTF), a division of the LAPD created to combat the emergence of monsters in the San Fernando Valley. Death Valley...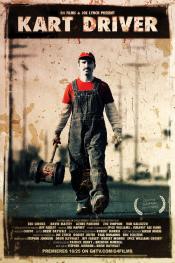 Kart Driver
,
Drew Daywalt
, 2011
Fury and obsession leads a heroic plumber to seek out and bring home his damsel in distress, even if it means facing off with a creature from the very bowels of hell. ...