Filmography from : Barbara Lennie
Actor :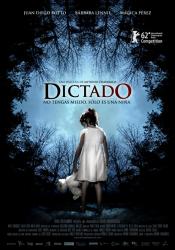 Dictado
,
Antonio Chavarrías
, 2012
Daniel receives an unexpected, and unwanted, visit from a friend who he hasn't seen since his childhood. His friend is obsessed with his daughter and insists that Daniel has to meet her. Daniel does his best to get rid of him and tries to forget the incident. That same night his friend commits suicide. Laura, Daniel's wife, suggests they go to his friend's funeral. There they meet his daughter, a little girl, barely seven years old, who...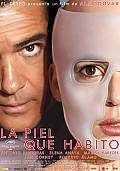 La piel que habito
,
Pedro Almodóvar
, 2011
Ever since his wife was burned in a car crash, Dr. Robert Ledgard, an eminent plastic surgeon, has been interested in creating a new skin with which he could have saved her. After twelve years, he manages to cultivate a skin that is a real shield against every assault. In addition to years of study and experimentation, Robert needed a further three things: no scruples, an accomplice and a human guinea pig. Scruples were never a problem. Marilia,...