Filmography from : Betty Gabriel
Actor :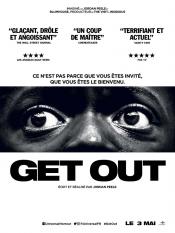 Get Out 
,
Jordan Peele
, 2017
Chris and his girlfriend Rose go upstate to visit her parent's for the weekend. At first, Chris reads the family's overly accommodating behavior as nervous attempts to deal with their daughter's interracial relationship, but as the weekend progresses, a series of increasingly disturbing discoveries lead him to a truth that he never could have imagined. ...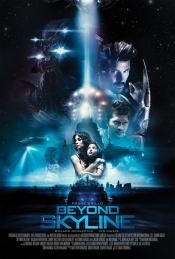 Beyond Skyline 
,
Liam O'Donnell
, 2017
A tough-as-nails detective embarks on a relentless pursuit to free his son from a nightmarish alien warship....
Westworld 
,
Jonathan Nolan
(2 episodes, 2016),
Frederick EO Toye
(2 episodes, 2016),
Jonny Campbell
(1 episode, 2016),
Richard J Lewis
(1 episode, 2016),
Michelle MacLaren
(1 episode, 2016),
Neil Marshall
(1 episode, 2016),
Vincenzo Natali
(1 episode, 2016),
Stephen Williams
(1 episode, 2016),
Lisa Joy
(1 episode, 2018),
Tarik Saleh
(1 episode, 2018),
Craig Zobel
(1 episode, 2018), 2016
Westworld isn't your typical amusement park. Intended for rich vacationers, the futuristic park allows its visitors to live out their most primal fantasies with the robotic "hosts." However, the robotic hosts have evolved an artificial consciousness that is similar to, yet diverges from, human consciousness. No matter how illicit the fantasy may be, there are no consequences for the park's guests, allowing for any wish to be indulged; but there...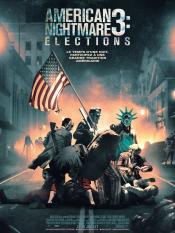 The Purge: Election Year
,
James DeMonaco
, 2016
It's been seventeen years since Leo Barnes (Frank Grillo) stopped himself from a regrettable act of revenge on Purge Night. Now serving as head of security for Senator Charlie Roan (Elizabeth Mitchell), his mission is to protect her in a run for president and survive the annual ritual that targets the poor and innocent. But when a betrayal forces them onto the streets of D.C. on the one night when no help is available, they must stay alive until...